2017-18 School Performances
---
Click on show title below to learn more about each show:
May 16: Steve Trash – Ecology is Awesome! (Grades K-8)
School performances performed at the Nathan H. Wilson Center for the Arts are 60 minutes and require a reservation.
To learn more about the school performances and how to reserve tickets for your student group, call us (904) 632-5050 or email us.
'Like' FSCJ Artist Series School Performances facebook fan page for fun facts about the shows and the 2018-19 Season School Performances announcement.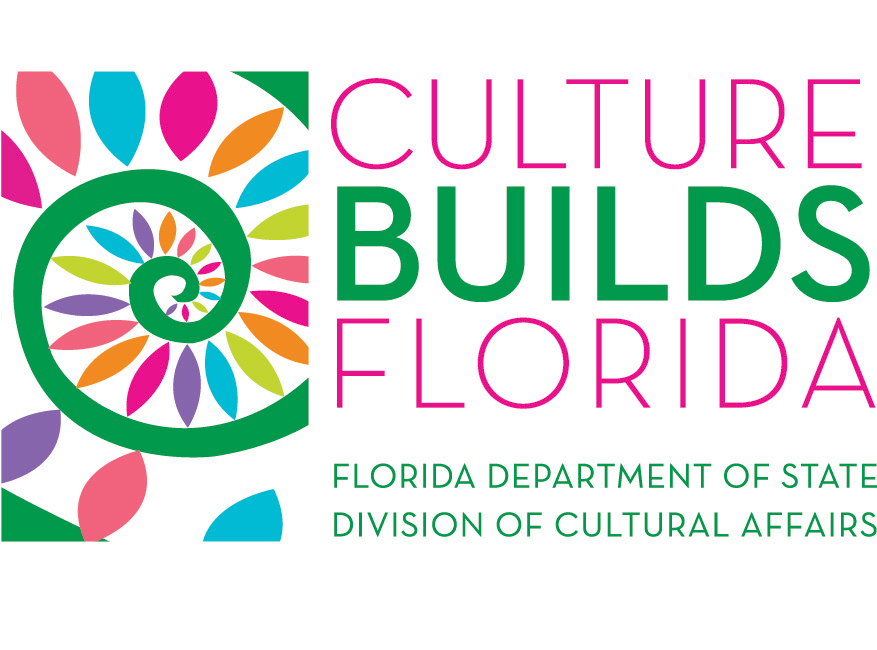 School Performances Downloadable PDFs
Nathan H. Wilson Center for the Arts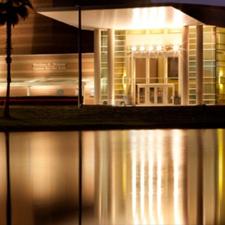 Location Information
11901 Beach Blvd.
Jacksonville, FL 32246
Directions