Plan early for next year's school field trips today! The 20/21 School Performances announcement coming soon.
No upcoming shows at this time.
In light of these unprecedented circumstances, the school performances of Biscuit on April 28 have been canceled. Thank you for your support and we look forward to providing educational and engaging school performances in the 20/21 Season.     
'Like' FSCJ Artist Series School Performances facebook fan page to learn more about the shows and for fun facts and videos.

School Performances
Downloadable PDFs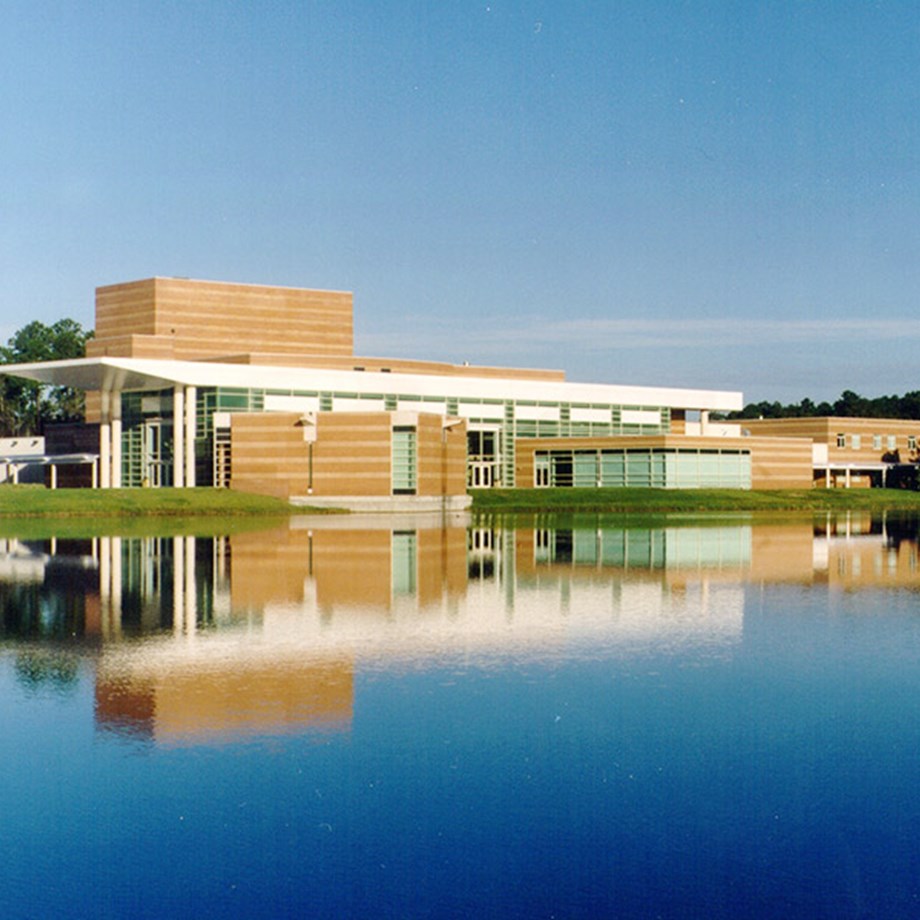 Nathan H. Wilson Center for the Arts
11901 Beach Blvd.
Jacksonville FL 32246