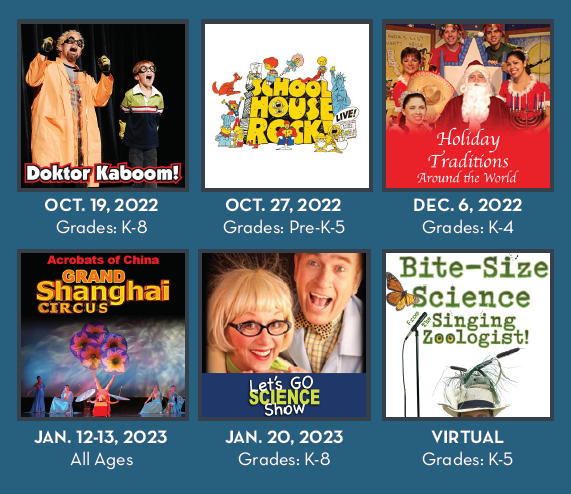 22/23 School Performances
Shows and dates are subject to change.
The 22/23 School Performances include both in-theater performances and a virtual performance. To learn more about the shows and any School Performances updates, join us on our Facebook fan page.
Don't have time to call or email! Click on the Request Tickets button to complete a simple request form and we will reach out to you.
The in-theater performances will be presented at the Nathan H. Wilson Center for the Arts.
'Like' FSCJ Artist Series School Performances facebook fan page to learn more about the shows and for fun facts and videos.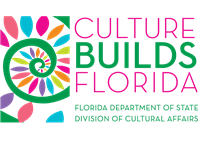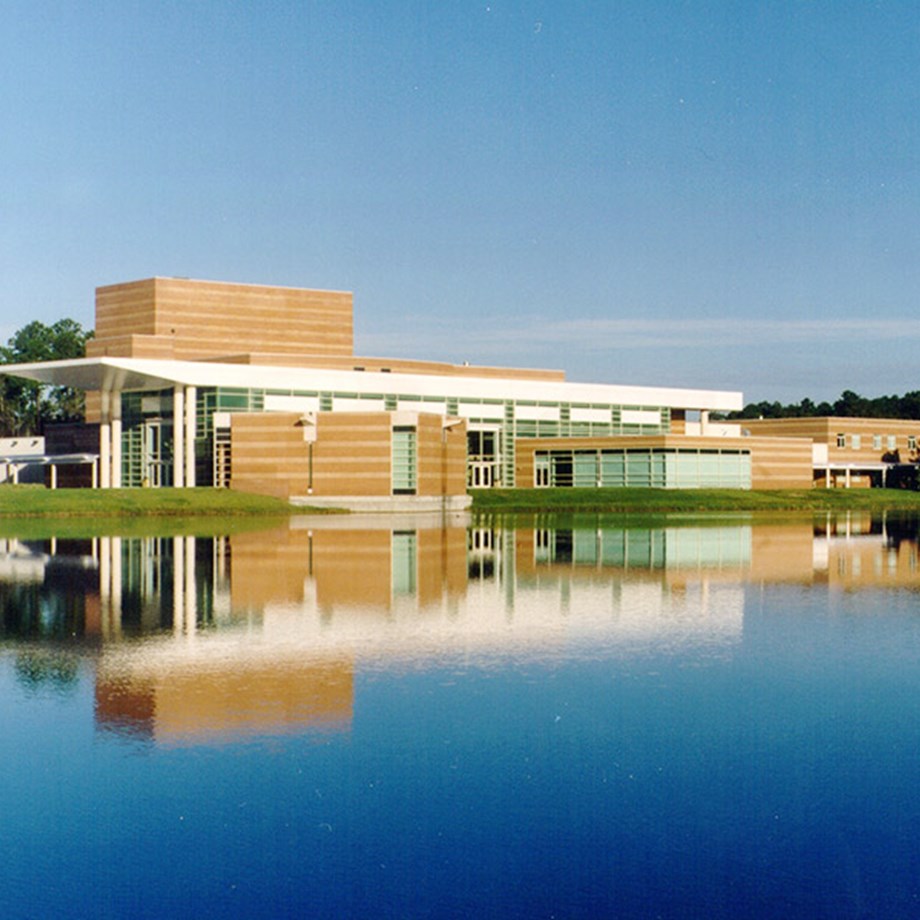 Nathan H. Wilson Center for the Arts
11901 Beach Blvd.
Jacksonville FL 32246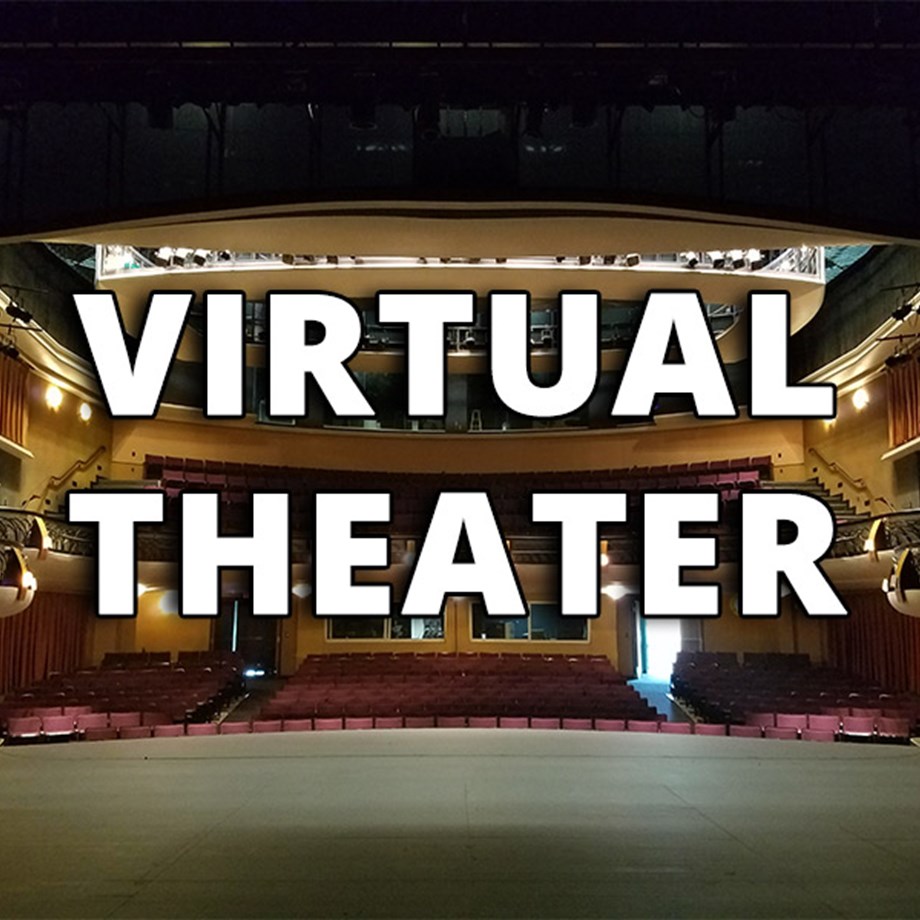 FSCJ Artist Series Virtual Theater
Online