20/21 School Performances
We are excited to provide virtual and arts engagement virtual hybrid programs to better serve you and your students. Virtual programs are available for a designated period of time and are accessible from your classroom or home. A grade level viewing option has been added as a convenience for schools and field trip planners.
Don't have time to call or email! We have added another way to contact us. Click on the Request a Reservation button to complete a simple request form and we will reach out to you.
We value your feedback as we plan for the 21/22 school year. Let us know what type of field trips and content your interested in for your students. Complete a short programming survey by clicking the 21/22 Programming Survey button.
The in-theater performances will be presented at the Nathan H. Wilson Center for the Arts.
Sep 01, 2020 - Jun 30, 2021
Virtual Program: Best for school-aged children.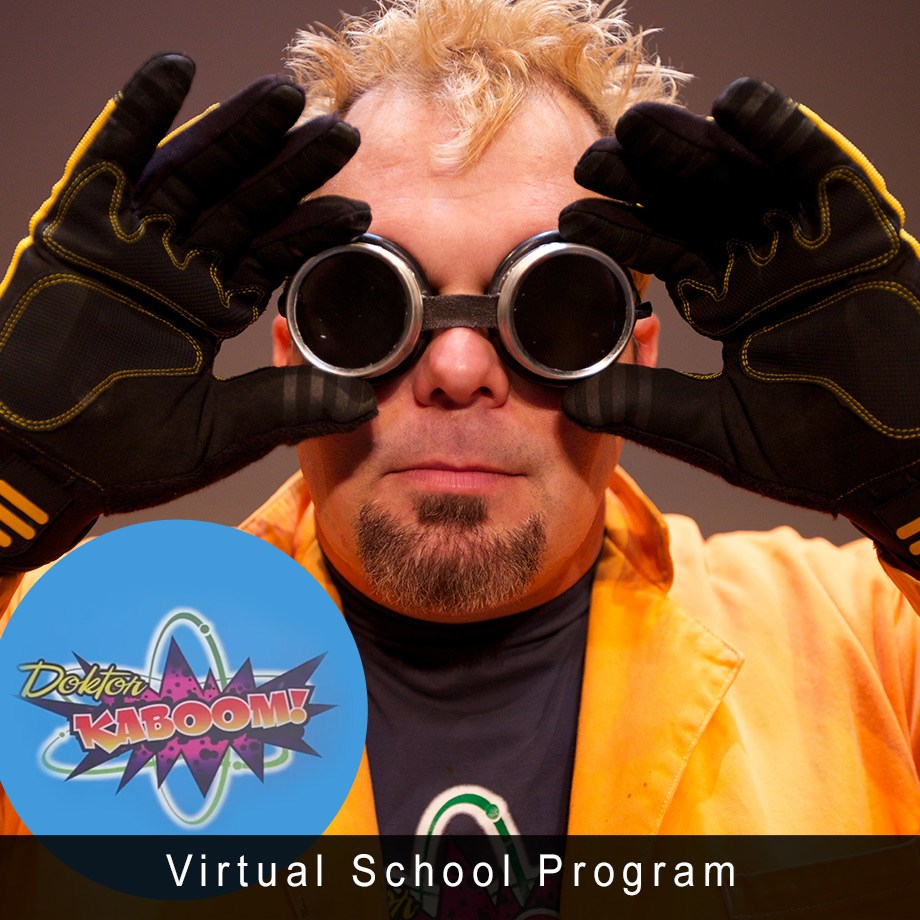 Feb 26, 2021 - May 26, 2021
Virtual Program: Best for school-aged children.
'Like' FSCJ Artist Series School Performances facebook fan page to learn more about the shows and for fun facts and videos.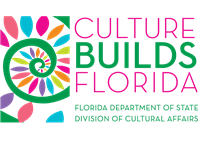 Complete 21/22 Programming Survey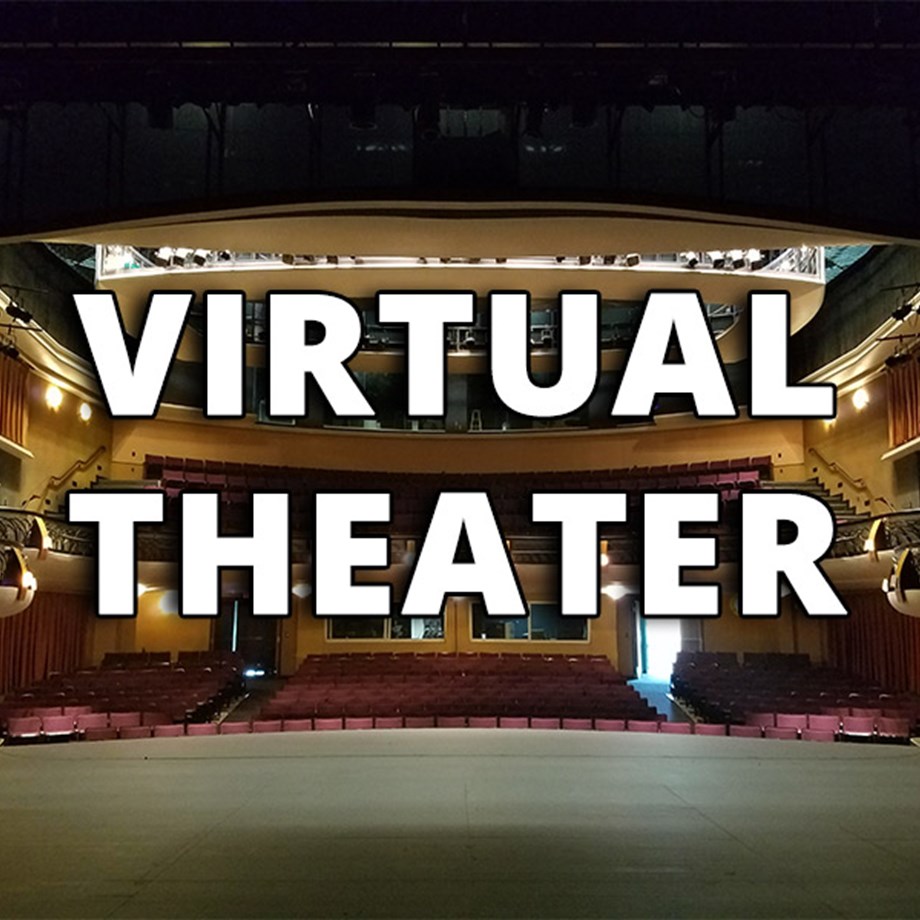 FSCJ Artist Series Virtual Theater
Online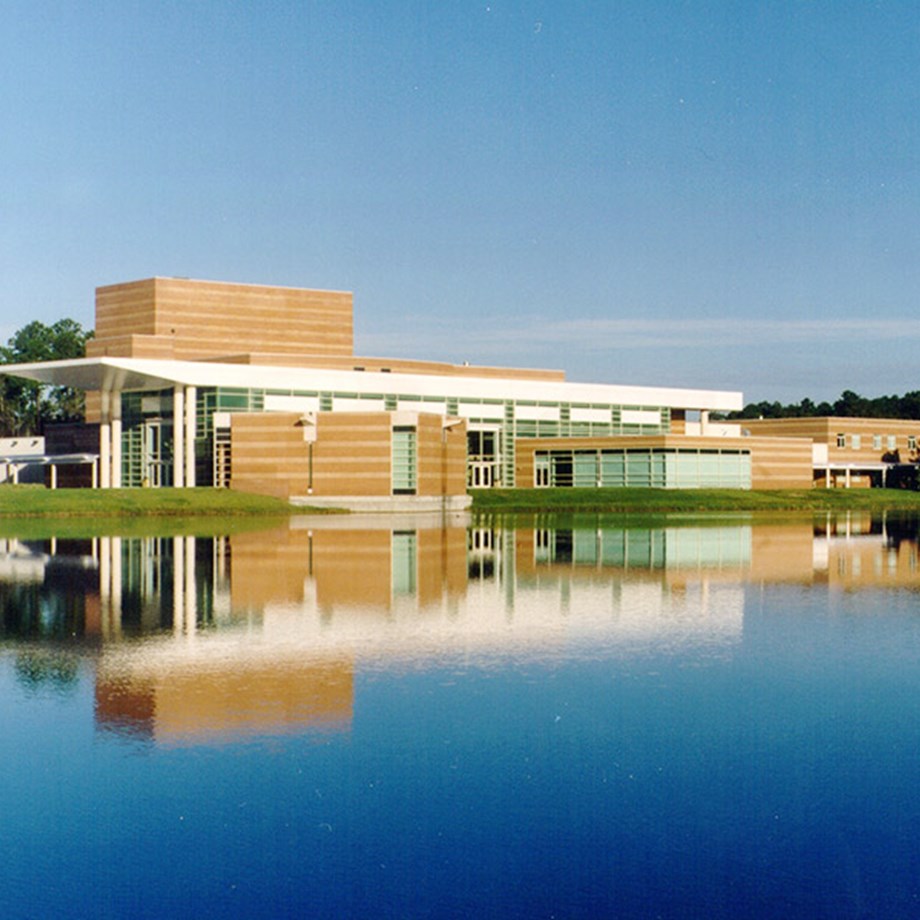 Nathan H. Wilson Center for the Arts
11901 Beach Blvd.
Jacksonville FL 32246