Back to School!
The 21/22 School Performances will include in-theater and virtual performances. More shows and information will be added to this page and the School Performances facebook fan page so stay tuned for more details.
Don't have time to call or email! Click on one of the Request Form button to complete a simple request form and we will reach out to you.
We value your feedback as we plan for the 21/22 school year. Let us know what type of field trips and content your interested in for your students. Complete a short programming survey by clicking the 21/22 Programming Survey button.
The in-theater performances will be presented at the Nathan H. Wilson Center for the Arts.
No upcoming shows at this time.
'Like' FSCJ Artist Series School Performances facebook fan page to learn more about the shows and for fun facts and videos.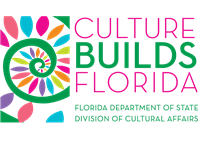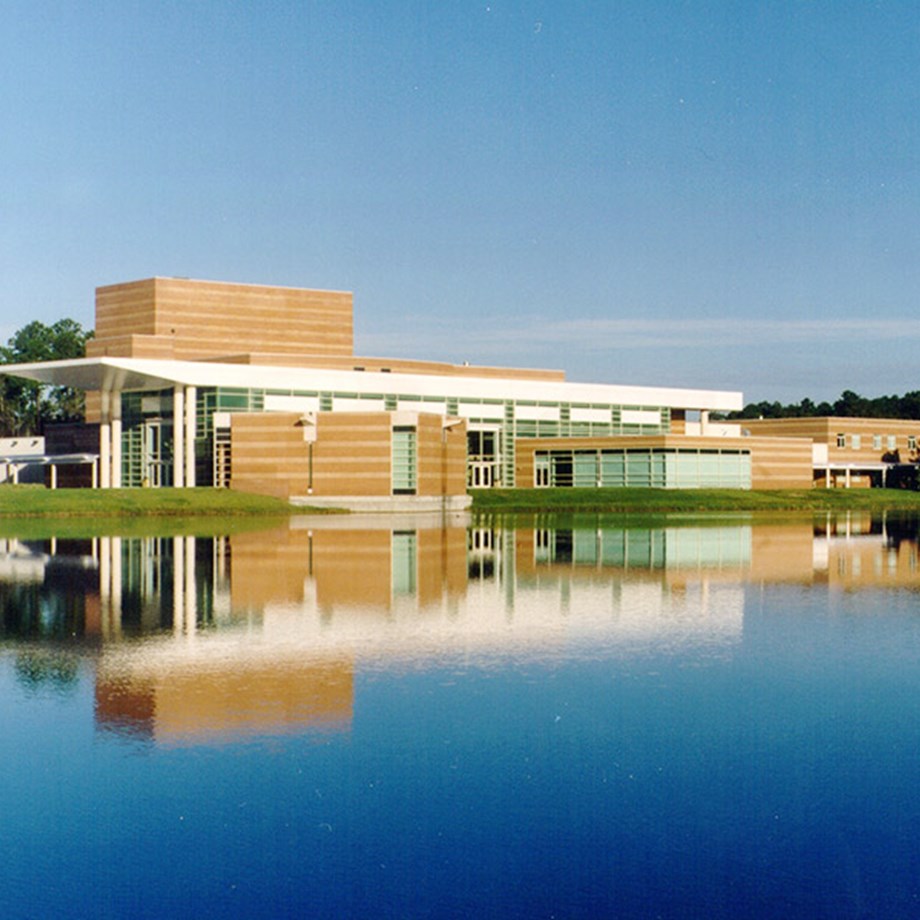 Nathan H. Wilson Center for the Arts
11901 Beach Blvd.
Jacksonville FL 32246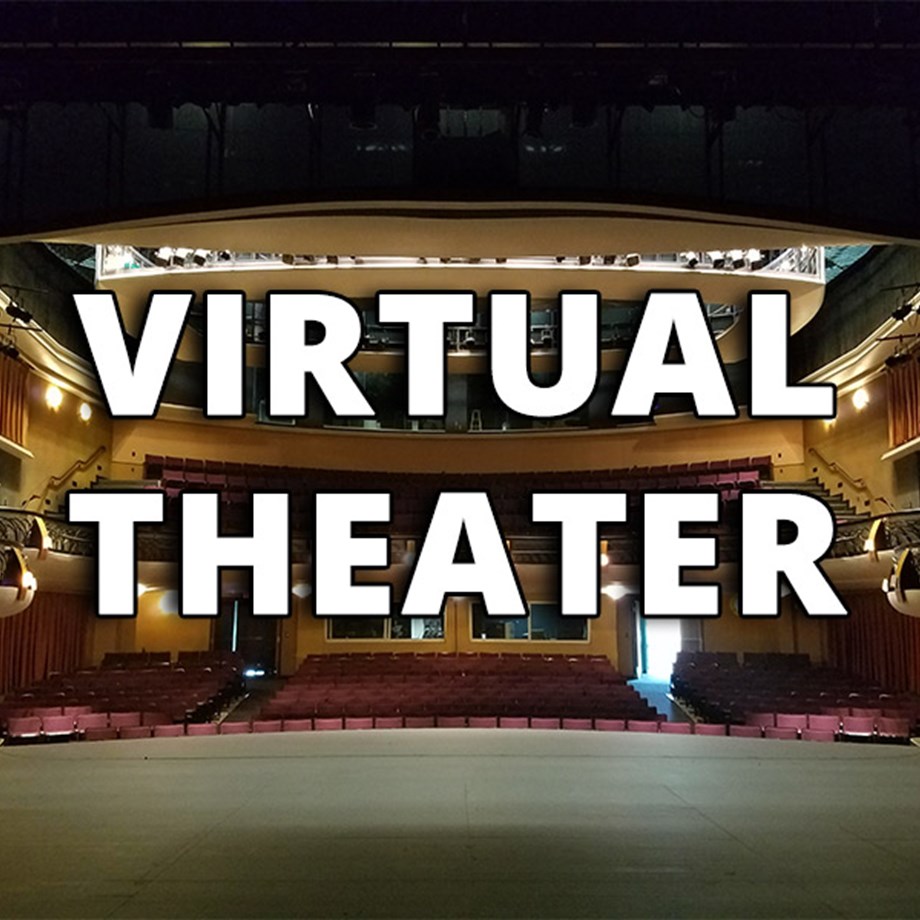 FSCJ Artist Series Virtual Theater
Online