Grand Shanghai Circus: Amazing Acrobats of Shanghai is a top performance troupe famous for delivering top performers with excellent skills, dare-devil acts and a harmonious combination of various kinds of performing arts.
Since 1998, Grand Shanghai Circus: Amazing Acrobats of Shanghai presented the most thrilling, daring, colorful and energetic show experiences and for decades have been recognized with numerous awards like BEST SHOW, BEST PRODUCTION.  
The show begins by honoring the essence of the old historic Shanghai Culture and transports you to current Shanghai through the dynamic artists' dazzling performances which include mystifying acts of strength, colorful dance, breathtaking acrobatics mixed with many charismatic personalities.
PRICE: $8.50 per ticket
Grades: All Ages
Curriculum Connections: Fine Arts, Social Studies, Multi-Cultural, Music
Performance Length: 60 minutes
Everyone, including infants and toddlers, must have a ticket for admission.
Tickets go fast, hold a spot for your student group by requesting a reservation today.
Questions, call us at (904) 632-5050 or email us at groupsales@fscjartistseries.org
Follow us on Facebook: FSCJ Artist Series School Performances facebook fan page to learn more about the shows and for fun facts and videos.

Complete the request form today!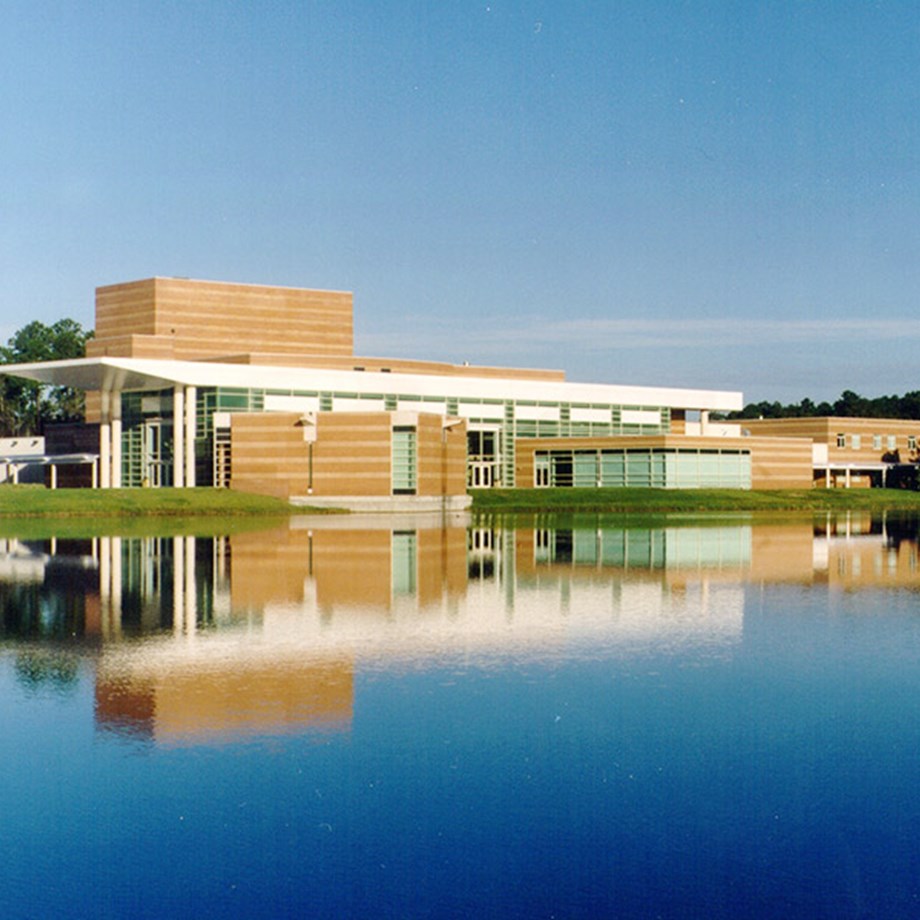 Nathan H. Wilson Center for the Arts
11901 Beach Blvd.
Jacksonville FL 32246