"Ms. Haire creates an impeccable Jackie; she looks like her, sounds like her, and moves like her." – Theatre Notes
Actor/Playwright Tom Dugan's new play, Tell Him It's Jackie received rave reviews when it debuted in Los Angeles in 2020. 
Kait Haire portrays former First Lady Jackie Kennedy in a powerful and revealing narrative as she receives word, on June 5th, 1968, of her brother-in-law Robert Kennedy's assassination. Believing herself incapable of living through another great loss, Jackie decides on a course of action that will irrevocably change her future and that of her children.  Tell Him It's Jackie is a fascinating exploration of the life of one of America's - and the world's - most recognizable and beloved figures. 
Playwright Tom Dugan dove deep into Jacqueline Kennedy's life history in order to stay true to the woman portrayed in Tell Him It's Jackie.  "I discovered new information that was only recently released to the public," he says.  "And I came to understand that Jackie had a powerful sexuality she used to manipulate the media, the public, and the people in her life. Kait Haire has that same alluring charisma – her Jackie is compelling, real, and seductive."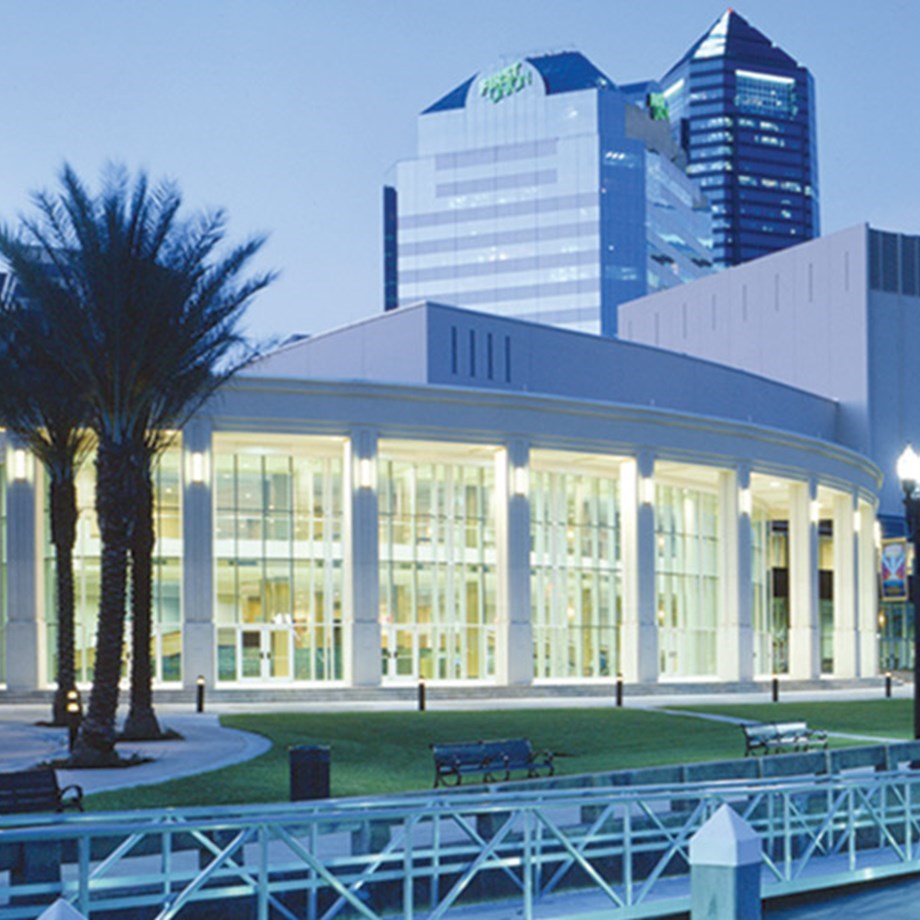 Jacksonville Center for the Performing Arts (formerly Times-Union Center)
300 Water Street
Jacksonville FL 32202