Due to unforeseen circumstances, Space Oddity: The Ultimate David Bowie Experience has been rescheduled to this summer on Friday, July 14, 2023 at 8:00 p.m. Ticketholders will automatically be moved to the new date and will receive new tickets in the mail for the performance in the Terry Theater.



SPACE ODDITY is a live, theatrically staged, elaborately-costumed multi-media spectacle that transports audiences on a musical journey through the constantly metamorphosing career of David Bowie which was notable for constant reinvention and visual presentation in both his music and on stage.

Over the last 20 years, SPACE ODDITY, starring David Brighton, has performed throughout the USA, Canada, Mexico, Australia, Finland, Germany, Estonia, Belgium, France, The Netherlands, Spain, Luxembourg, Switzerland, Portugal, Israel, New Zealand and China and is widely considered to be the world's premier tribute to David Bowie.


Located in the Terry Theater at Jacksonville Center for the Performing Arts.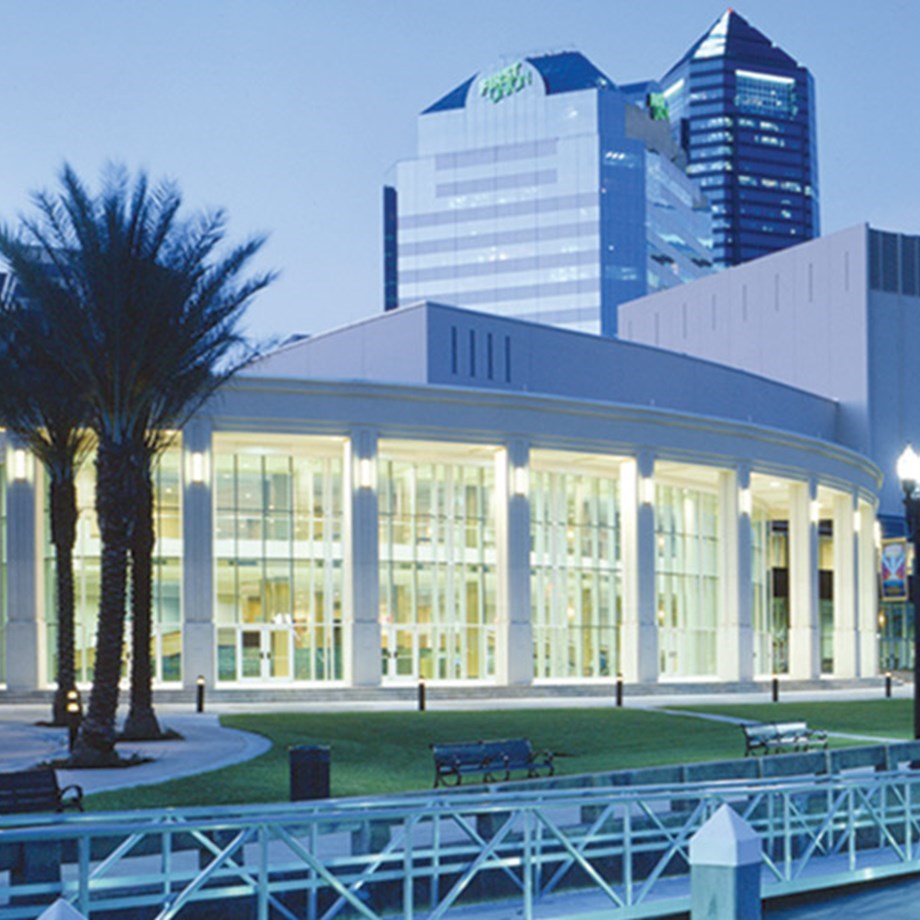 Jacksonville Center for the Performing Arts (formerly Times-Union Center)
300 Water Street
Jacksonville FL 32202