Peppa, George, Mummy Pig, and Daddy Pig are throwing a Sing-Along Party and you are invited!
In this new show you can join in the fun as Peppa and friends teach some of their favorite songs. Dance, clap, and sing with Peppa and her family along with Pedro Pony, Suzy Sheep, and Gerald Giraffe. Blow up those balloons and get the disco ball ready as you and your family party along with Peppa in this 60-minute interactive musical adventure!

Peppa Pig Sing-Along Party! - Photo Experience
Make the most of your experience with the Peppa Pig Sing-Along Party! Photo Experience. This one-of-a-kind Photo Experience allows you and your family to experience a unique photo opportunity by jumping in a mud puddle alongside Peppa Pig & Friends.

Learn More

Run time is approximately 80 minutes including a 20 minute intermission.
This show contains Flashing Lights, Haze (Fog), and Confetti.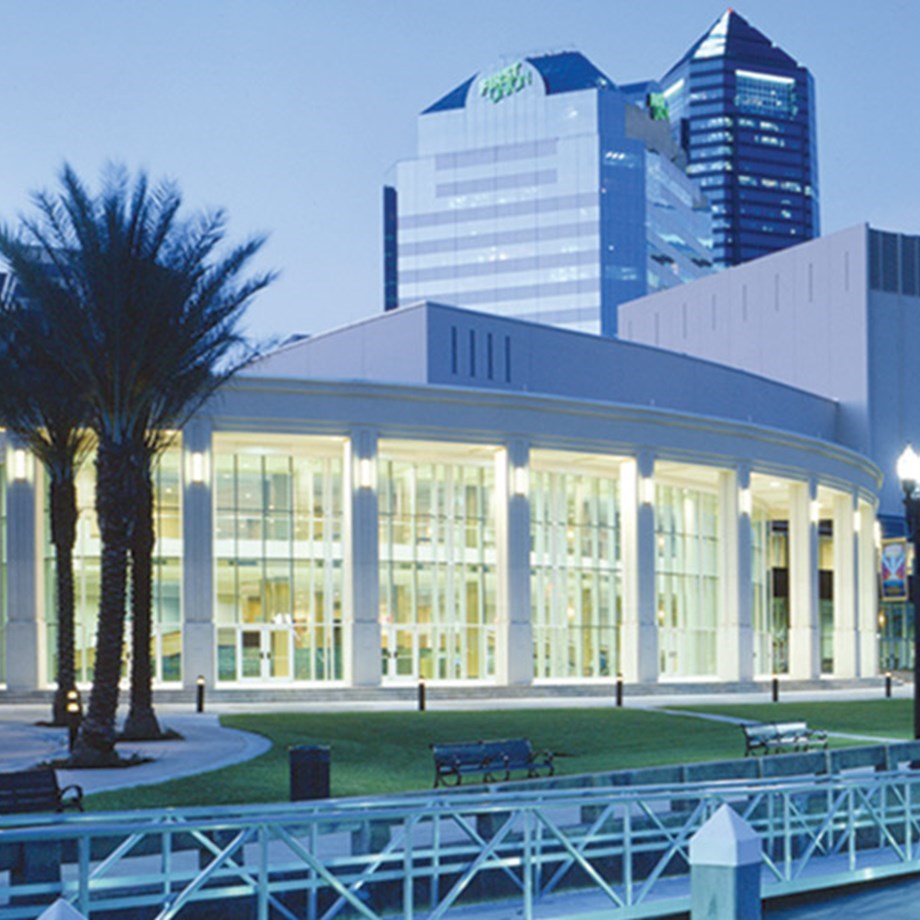 Jacksonville Center for the Performing Arts (formerly Times-Union Center)
300 Water Street
Jacksonville FL 32202