Due to changes in the tour's schedule, the engagement of Motones & Jerseys in Jacksonville has been rescheduled from February 20, 2022 to next year on April 2, 2023. Current ticketholder may contact the box office at 904-632-5000 for ticketing options.
Join the Motones and the Jerseys for a high-energy 60's-inspired song and dance experience. With a set list of nearly 50 songs, "Motones & Jerseys: In Concert" features the music of beloved artists like Marvin Gaye, The Drifters, Frankie Valli and the Four Seasons, The Temptations, The Beach Boys, Stevie Wonder, The Beatles, Herman's Hermits, and many more. 
This isn't your typical theatrical experience! At this show, audiences choose the winner at every performance via real-time voting app. So, forget the rules! Audiences will be glad they got a seat, but they won't need to stay in it!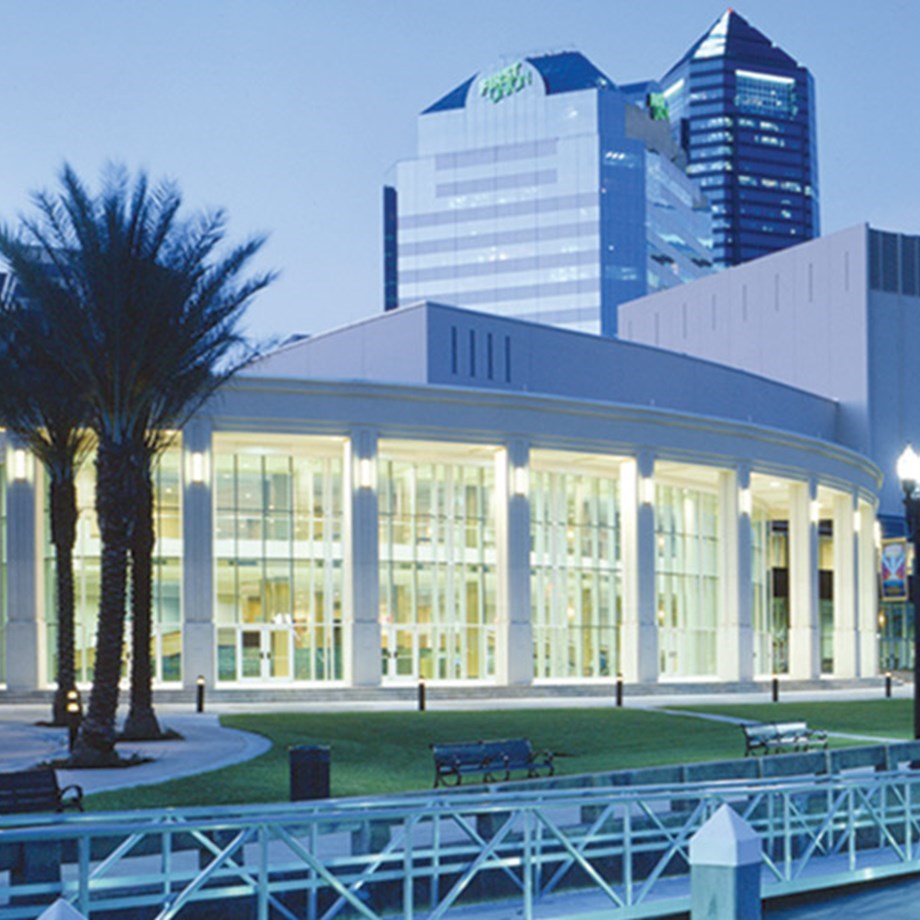 Jacksonville Center for the Performing Arts (formerly Times-Union Center)
300 Water Street
Jacksonville FL 32202