In the early years of his young adult life C.S. Lewis believed the story of Christ's birth was nothing more than feel-good myth. That all changed after a particular encounter with his great friend and fellow author, J. R. R. Tolkien. Although both men loved mythology in general, Tolkien was convinced that the Jesus myth was the one true myth. That was the start of Lewis' journey from Atheism to Christianity. From that point on Christmas, for Lewis, took on an entirely different meaning. 
Here we find him at his home near Oxford on Christmas Eve hosting a group of Americans who are "Christmassing" in England. They are about to experience an unforgettable assortment of Yuletide recollections which stimulates a whole range of emotions – curiosity, laughter, gladness and even some tears. Above all, they will discover how that encounter with Tolkien forever changed his Christmas celebrations.

About Daniel Payne, portraying C.S. Lewis
British Actor, Daniel Payne, gained a Diploma in Performing Arts at a prestigious English college.  His acting skills have been featured in such plays as The Bacchae, Under Milk Wood, An Inspector Calls, Aladdin, and Joseph and his Amazing Technicolor Dream Coat.  His creative energy has seen him add other talents to his repertoire - Writer, Composer, Musician and Director. He is also active as a voice actor and public speaker.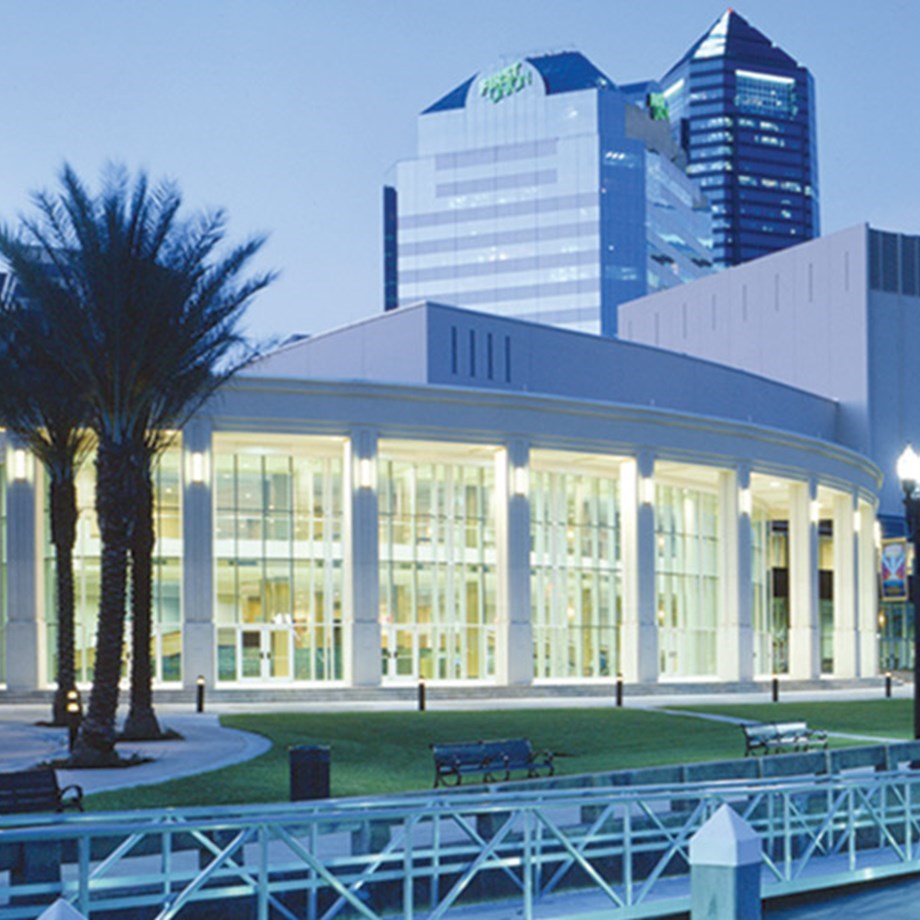 Jacksonville Center for the Performing Arts (formerly Times-Union Center)
300 Water Street
Jacksonville FL 32202