20 Years on, Celtic Woman continues its legacy of uplifting performances packed with breath-taking harmonies and instrumental virtuosity.
Following the success of 'Postcards From Ireland', Celtic Woman is thrilled to return to US and Canadian audiences in 2024 with a brand-new live show to celebrate this milestone.
Celtic Woman's fresh blend of traditional and contemporary Irish music echoes Ireland's rich musical and cultural heritage, while reflecting the vibrant spirit of modern Ireland.
With Irish dancers, bagpipers and an array of traditional Irish instruments - including the bodhrán, tin whistle and uilleann pipes - this dynamic and multi-talented show has captivated audiences all around the world.
Celtic Woman's amazing 20 year legacy includes 12 #1 albums, 13 chart topping DVDs, 10 million album sales and almost 3 billion streams.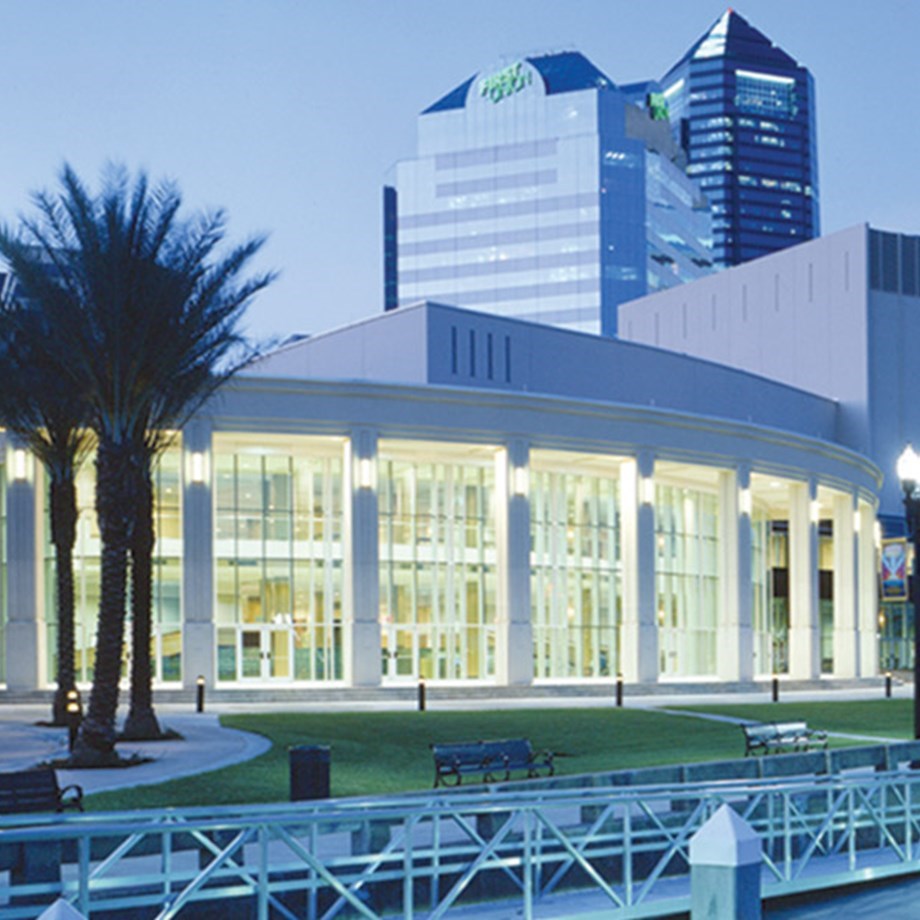 Jacksonville Center for the Performing Arts (formerly Times-Union Center)
300 Water Street
Jacksonville FL 32202