January 15, 2020
Artrageous is a one of a kind interactive performance that incorporates many different art forms on the same stage. Audiences will get to experience live art, music, dance, life-sized puppetry, and get to be part of the show. The images created are tailored to the younger demographic and include well-known pop icons.
Artrageous isn't shy about their passion for the arts and how important they are to a child's life and development. It is jam packed with wild artistic inspiration and includes the students in the passion of performance and how you can work as a team to create anything!
Bring the whole family for fun and entertainment!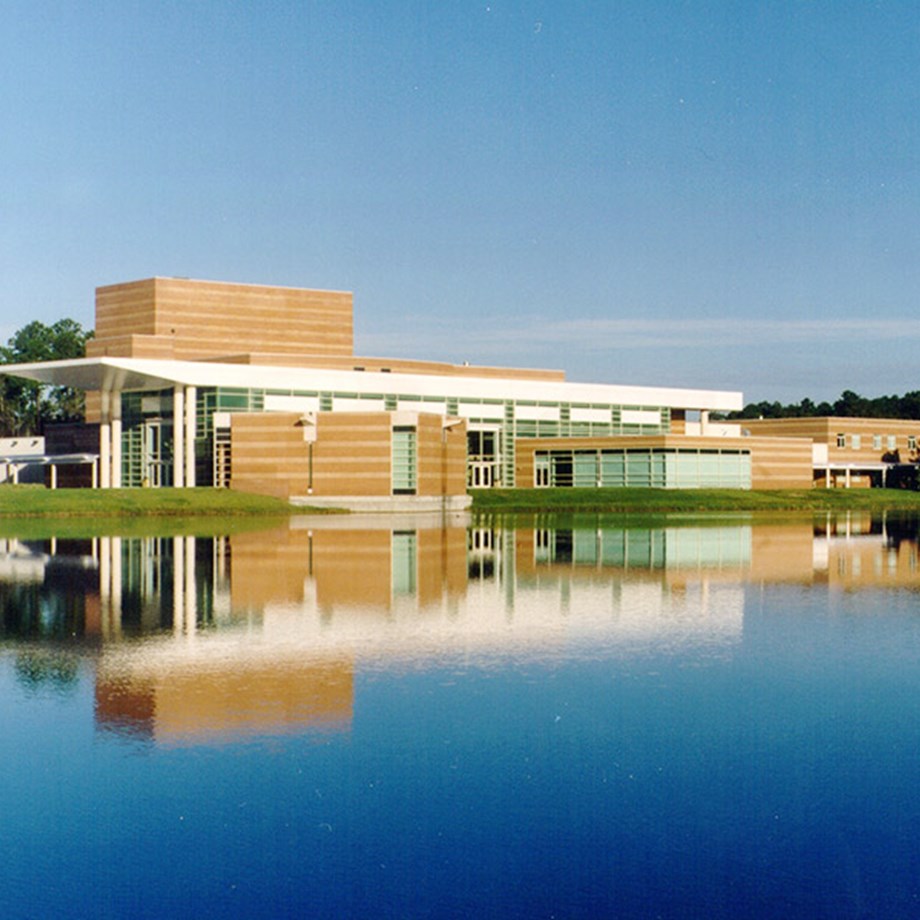 Nathan H. Wilson Center for the Arts
11901 Beach Blvd.
Jacksonville FL 32246