June 25 - 27, 2019
Little Black Dress
Times-Union Center - Terry Theater
"LITTLE BLACK DRESS" PROMISES TO BE DELIGHTFULLY HILARIOUS!" - Broadway World
LITTLE BLACK DRESS! the fearlessly funny ladies' night out musical makes for one wild and unforgettable evening with its hilarious show-stopping musical numbers, Magic Mike-influenced dancing, and loads of improvised audience mayhem!​
LITTLE BLACK DRESS! follows the story of Dee and her best friend Mandy. Together we witness the girls' major life events in their little black dresses - first job interview, first date, first awkward sexual experience - which happens more than once - first funeral, and more! Told through energetic and dynamic music that is both catchy and hilarious, Little Black Dress leaves you with not only a fun night on the town, but also tells a heartfelt story about love and friendship. This is a show that every woman can relate to, and also the perfect show for a girls' night out, bachelorette party, birthday party, or date night! Even the fellas can't help but enjoy LITTLE BLACK DRESS!
Leave the kids at home and put on your own little black dress for this hilarious and fun night out on the town! If Amy Schumer and Stephen Sondheim had a love child, this would be it! You'll laugh, you'll cry, you'll do shots!
Adult themes, strong language, and suggestive. Not recommended for children.
Buy Tickets
Times-Union Center - Terry Theater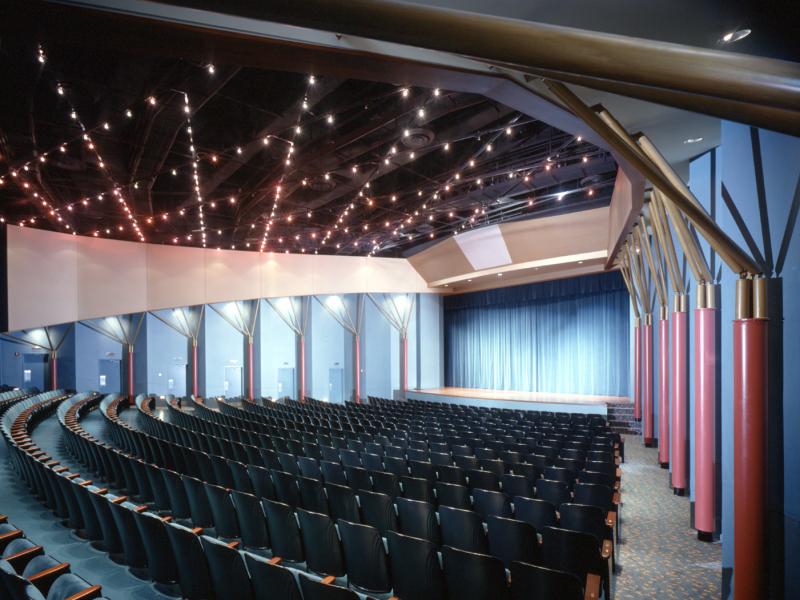 Location Information
300 Water Street
Jacksonville, FL 32202
Directions