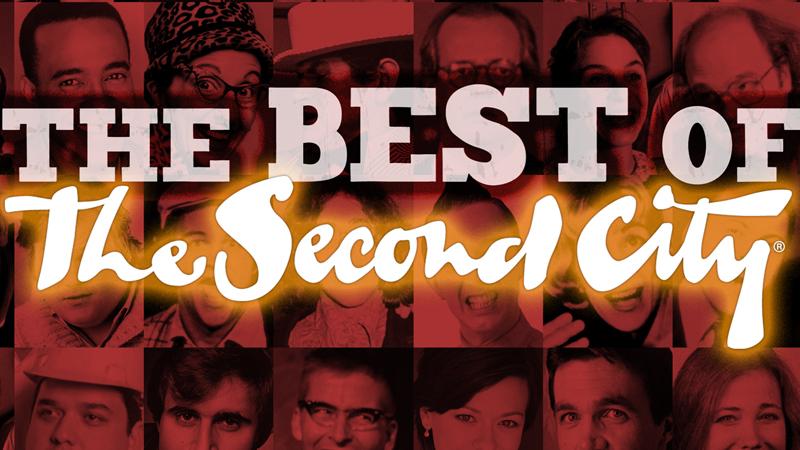 FSCJ Artist Series Presents The Best of The Second City on January 31, 2015
Chicago's legendary sketch comedy theatre, The Best of The Second City, will play at Jacksonville's Times-Union Center's Terry Theater on Saturday, January 31, 2015 at 8:00PM for one performance only, featuring some of the best sketches, songs, and improvisations from The Second City's 55-year history. Tickets are on sale now.
From the company that launched the careers of Tina Fey, Stephen Colbert, Steve Carell, Gilda Radner, Bill Murray and more, comes the next generation of the comedy world's best and brightest in an evening of hilarious sketch comedy and The Second City's trademark improvisation.
The Second City celebrates 55 years of cutting edge satiric revues and continues to deliver the leading voices in comedy while touring the globe. With scripted and improvisational elements, audiences always enjoy being part of the show and playing along with the next generation of comic legends.
Whether it's ripped from the morning headlines or a classic gem from their 55-year archives, The Second City is always a laugh out loud hit.
Tickets for The Best of The Second City are on sale now through the FSCJ Artist Series, sponsored by Chase, the official presenter of the Jacksonville show. Tickets are $50.00 and can be purchased at www.artistseriesjax.org, (904) 442-2929, and the FSCJ Artist Series Box Office between 10AM-5PM, Monday-Friday. Discounts are available for groups of 10 or more at (904) 442-2947 or groupsales@fscj.edu.
Watch a video sneak peek of the show!
Please contact Sarah Roy at saroy@fscj.edu or (904) 442-2933 for high-resolution photos for The Best of The Second City in Jacksonville.