Kattam and Tam-Tams' Rhythms of West Africa
Kattam and Tam-Tams' Rhythms of West Africa
Available June 5 - July 31
Kattam and His Tam-Tams' Rhythms of West Africa
Join percussionist Kattam Laraki-Côté on a West African adventure! Discover the culture of West Africa through drumming, singing, and dancing. Experience the language and rhythms of the Krin, Djembe, Gongoma, Kashaka, N'goni and Doum doums and learn how these instruments shaped and express regional culture. Explore the relationship between drums and dance in West African music. Are your students ready for the challenges Kattam will share?
Rhythms of West Africa virtual includes:
Students will learn to play percussion rhythms and learn a dance with Kattam as they watch the videos
Every video includes a challenge – a percussion phrase or a dance that viewers learn to perform.
Recommended Grades: 1-5
Curriculum Connections: English Language Arts, Dance, Music, Social Emotional Learning, Social Studies, Geography, 21st Century Skills
Program Length: 4 videos, 48 minutes total
Questions? Call us at (904) 632-5050 or email us at groupsales@fscjartistseries.org
Follow us on Facebook: FSCJ Artist Series School Performances to learn more about the shows and for fun facts and videos.

Kids Hope Alliance Summer Camps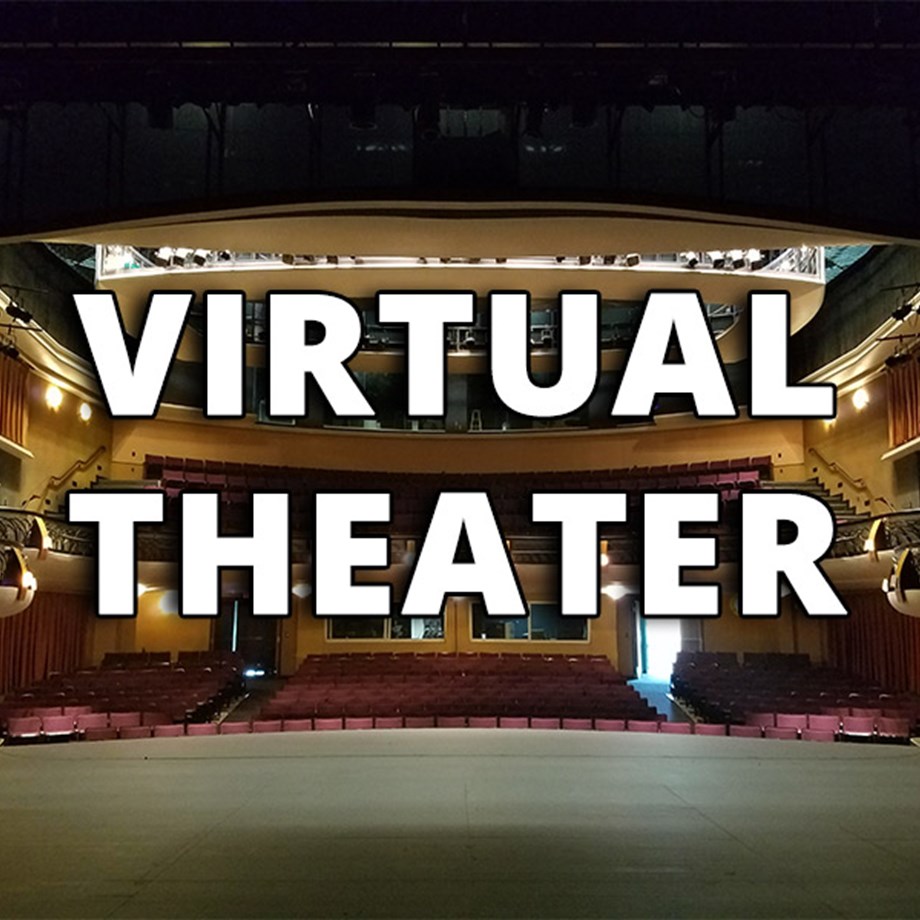 FSCJ Artist Series Virtual Theater
Online