For 27 years, the world of Ivan the gorilla was a dull cage in a roadside shopping mall. But when he meets Ruby, a baby elephant captured in the wild, Ivan's ambitions and imagination must grow to meet the challenge of rescuing his endangered new companion. Aided by Bob the scrappy dog and a young human ally, Ivan sets out to become the great silverback and protector he was always meant to be. Enter the mind of a remarkable hero in this unforgettable story of enduring friendship, drawn from true events.
Based on the 2012 book by Katherine Applegate, a #1 New York Times bestseller and winner of the Newbery Medal
Illustrated by Patricia Castelao
Adapted by James E. Grote
Directed by Dorothy Milne
Recommended Grades: 1 - 5
Suggested Curriculum Connections: Literature-Based, Values-Based, Family Relationships
Performance Length: 60 minutes including a chat back with cast members
Click here to download the study guide
Everyone, including infants and toddlers, must have a ticket for admission.
Tickets go fast, hold a spot for your student group.  Make your reservation today, call us at (904) 632-5050 or email us at groupsales@fscjartistseries.org
Follow us on Facebook: FSCJ Artist Series School Performances facebook fan page to learn more about the shows and for fun facts and videos.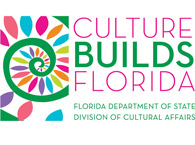 School Performances 
Downloadable PDFs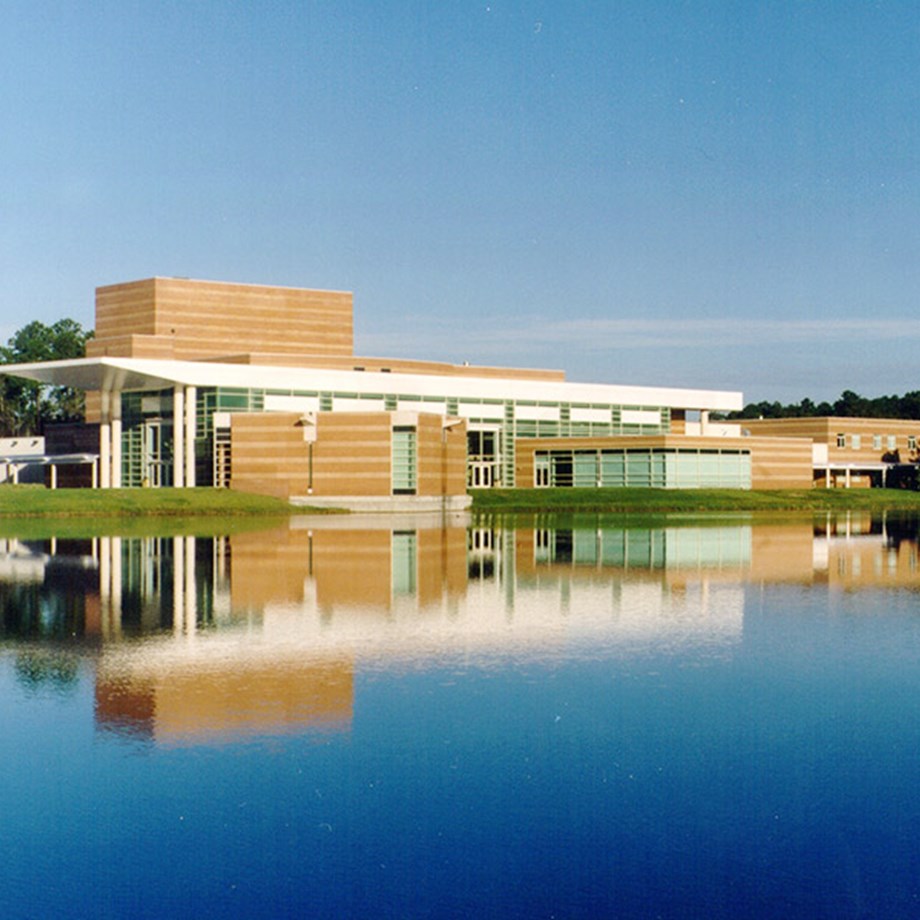 Nathan H. Wilson Center for the Arts
11901 Beach Blvd.
Jacksonville FL 32246