Let us know if you are interested in viewing this program.
VIRTUAL EDITION
The Monster Who Ate My Peas is based on the multi-award winning book written by Danny Schnitzlein and illustrated by Matthew Faulkner, the musical tells the funny and poignant story of a young boy who doesn't want to eat his peas. When a crafty monster appears underneath his kitchen table, the boy is ready to make a deal with the monster. If the monster eats his peas, the boy will give the monster any of his possessions. First, it's the boy's soccer ball. Then, his bike. But, when the monster raises the stakes, will the boy refuse the monster and make the difficult decision to face his own fears? Children and adults alike will be entertained and engaged by this wonderfully written tale about the value of will power. Performed by ArtsPower.
The Monster Ate My Peas' virtual program includes:
A full-length performance of The Monster Ate My Peas on video
Grade-specific Study Buddy educational guide that provides a full complement of literacy-building and visual arts activities for your students
More details COMING SOON!
PRICING:
$300 per Grade Level of a School
$75 per Classroom
$15 per Homeschool Group Household
$6 per Ticket
Grades: Pre-K - 3
Curriculum Connections: Family Relationships, Language/Communication Skills, Literature-Based, Musical, Values-Based
Program Length: one hour plus bonus videos
Click here to downloadable the study buddy
Questions? Call us at (904) 632-5050 or email us at groupsales@fscjartistseries.org
Follow us on Facebook: FSCJ Artist Series School Performances facebook fan page to learn more about the shows and for fun facts and videos.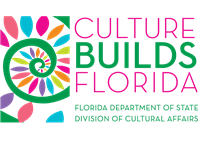 Virtual School Program
Reservation Request Waiting List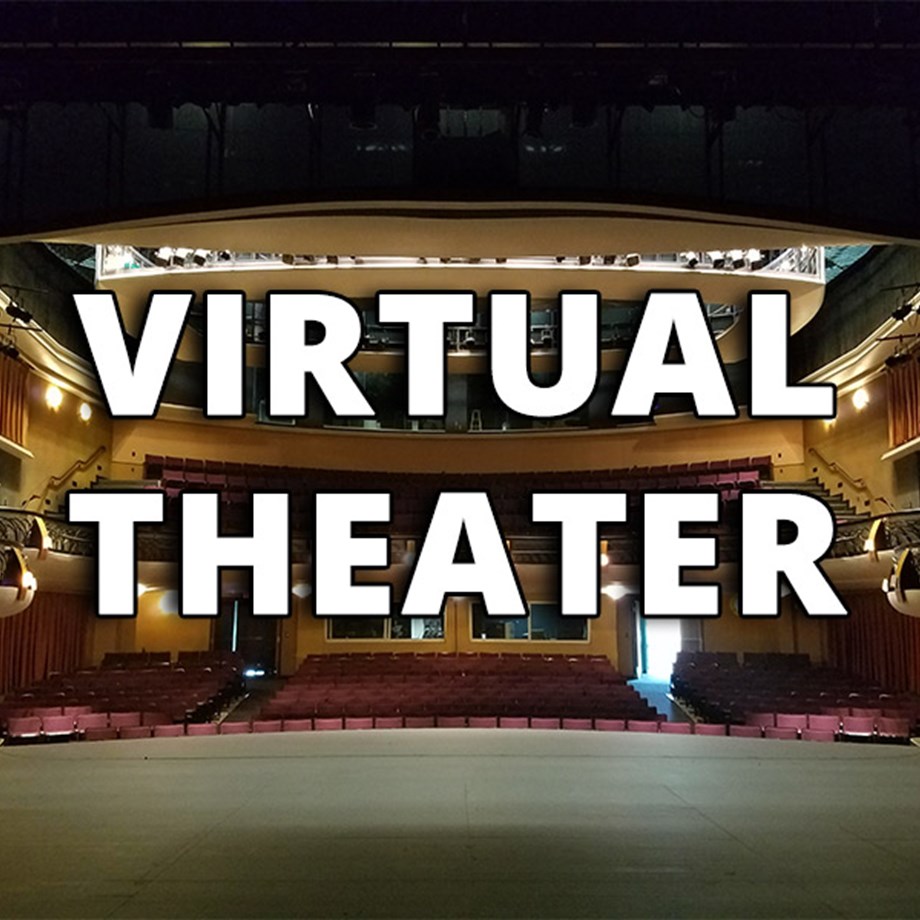 FSCJ Artist Series Virtual Theater
Online