The Little Red Hen is not on-sale.
Based on the traditional folk story
Book, Music and Lyrics by Ford Flannagan
"Who'll help me plant the seed?," asks the plucky red hen as she begins the process that goes into making a loaf of her delicious bread. "Not us," say the sheep, the cow, the horse, and the pig. They all have better things to do. But, "a hen's gotta do what a hen's gotta do," and so our crimson heroine perseveres until her work is done. But, the tricks of the conniving fox combine with the hen's common sense to add adventure and a sound moral lesson to this classic, feel good, foot-stompin' country musical.
PRICE: $8.50 per ticket
Grades: Pre-K - 5
Curriculum Connections: Folk Tales, Language Arts, Reading, Science, Music, Peer Pressure, Self Esteem, Character Development
Performance Length: 60 minutes
Everyone, including infants and toddlers, must have a ticket for admission.
Tickets go fast, hold a spot for your student group by requesting a reservation today.
Questions, call us at (904) 632-5050 or email us at groupsales@fscjartistseries.org
Follow us on Facebook: FSCJ Artist Series School Performances facebook fan page to learn more about the shows and for fun facts and videos.
Click here for more information regarding our safety protocols for COVID-19.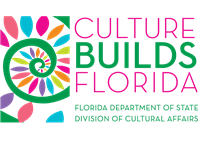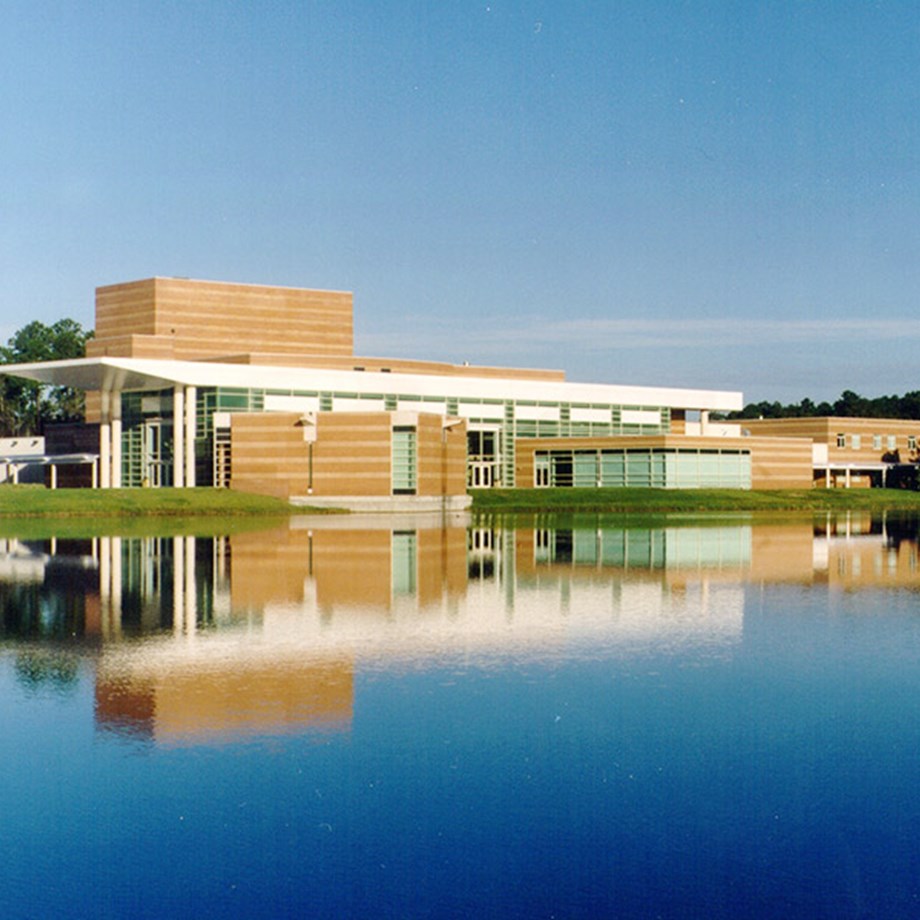 Nathan H. Wilson Center for the Arts
11901 Beach Blvd.
Jacksonville FL 32246