The Super Scientific Circus starring Mr. Fish and Trent the Mime, proves that science can be fun and funny. Alternately assisted and foiled by the comedic antics of Trent the Mime, Mr. Fish uses amazing circus skills involving boomerangs, bubbles, beach balls, bull whips, and magic to introduce the principles of friction, inertia, centripetal force, aerodynamics, sonic booms, air pressure, and ultraviolet light.
PRICE: $8.50 per ticket
Recommended Grades: K - 8
Curriculum Connections: Science, Math
Program Length: 60 minutes
Questions? Call us at (904) 632-5050 or email us at groupsales@fscjartistseries.org
Follow us on Facebook: FSCJ Artist Series School Performances facebook fan page to learn more about the shows and for fun facts and videos.

Complete the request form today!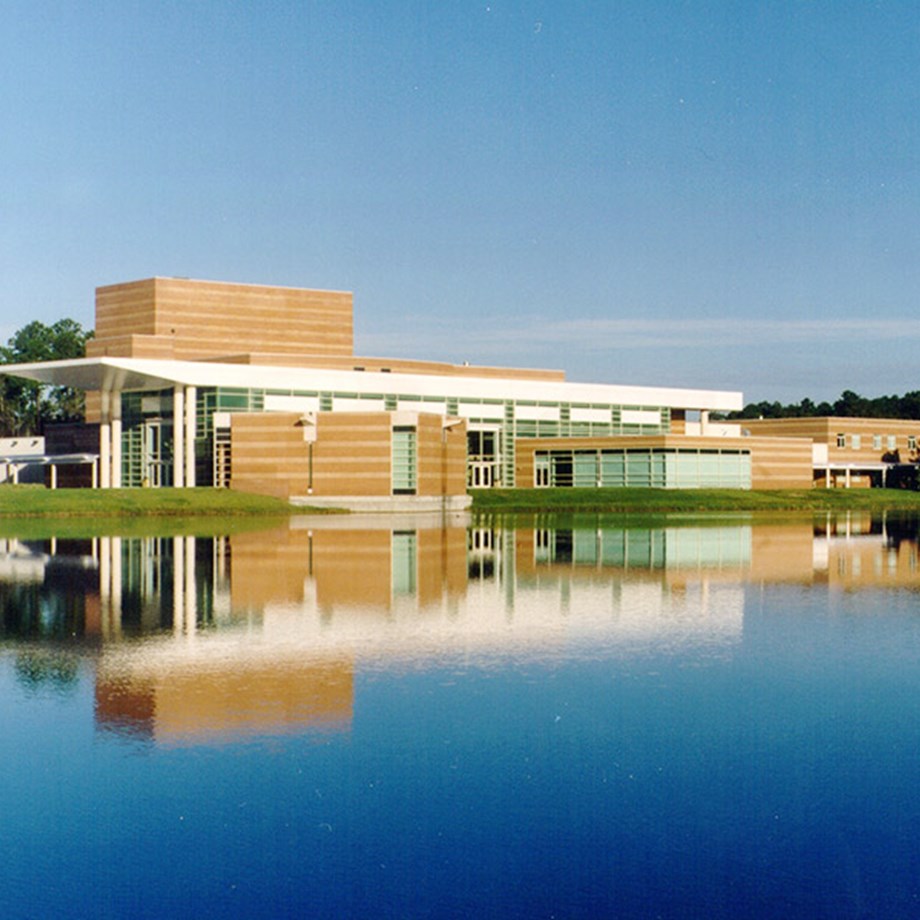 Nathan H. Wilson Center for the Arts
11901 Beach Blvd.
Jacksonville FL 32246