The Emmy Award – winning 1970's pop culture phenomenon comes to the musical stage! The action begins when a young school teacher nervous about his first day of teaching, tries to relax by watching TV.  Suddenly the Schoolhouse Rock bunch appear in his home and help him to instruct his students on a variety of subjects including Math, Science, History, Politics and Grammar.  Through a series of classic songs like "Unpack your Adjectives", "Just a Bill" and "Conjunction Junction" this multimedia treat shows a whole new generation of young people that learning can be as fun as you choose to make it.
PRICE: $8.50 per ticket
Grades: K-5
Curriculum Connections: Government, Grammar, Math, Science
Performance Length: 60 minutes
Everyone, including infants and toddlers, must have a ticket for admission.
Tickets go fast, hold a spot for your student group by requesting a reservation today.
Questions, call us at (904) 632-5050 or email us at groupsales@fscjartistseries.org
Follow us on Facebook: FSCJ Artist Series School Performances facebook fan page to learn more about the shows and for fun facts and videos.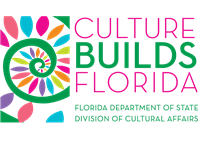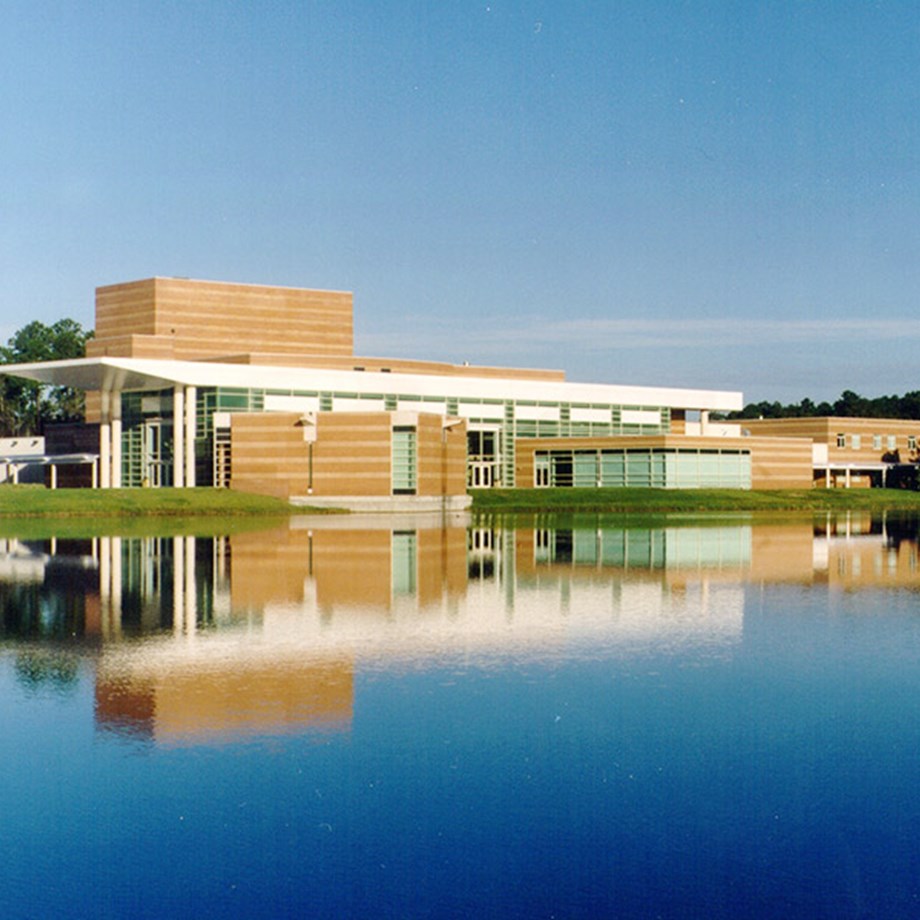 Nathan H. Wilson Center for the Arts
11901 Beach Blvd.
Jacksonville FL 32246