Pinkalicious loves pink and wants everything in her life to be pink. Her dream is to radiate pink. After over indulging in pink cupcakes, she wakes up pink. She is thrilled to be pink and have her dream come true. Her parents take her to the doctor, and she is diagnosed with pinkititis. On the way home, Pinkalicious plays at the playground but is attacked by birds and bees when she is mistaken for a pink flower. Her best friend doesn't even recognize her as she is camouflaged in the garden. At home, she eats another cupcake, and the next morning she wakes up red and develops pink eye pinkititis whereby she can only see the color pink. Now she must do something to fix her predicament. She bravely follows the doctor's order to eat green food. Due to her new resolve, Pinkalicious is transformed back to normal. Pinkalicious has learned self-control and to be careful for what you wish for. Her brother, on the other hand, has eaten the last cupcake, turns pink, and shouts with glee: Pink-A-Boo! Performed by Stages Productions.
PRICE: $8.50 per ticket
Grades: Pre-K - 4
Curriculum Connections: Family Relationships, Literature-Based, Values-Based
Performance Length: 60 minutes including a chat back with cast members
Everyone, including infants and toddlers, must have a ticket for admission.
Tickets go fast, hold a spot for your student group by requesting a reservation today.
Questions, call us at (904) 632-5050 or email us at groupsales@fscjartistseries.org
Follow us on Facebook: FSCJ Artist Series School Performances facebook fan page to learn more about the shows and for fun facts and videos.
Click here for more information regarding our safety protocols for COVID-19.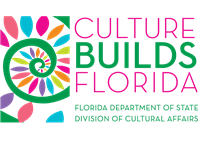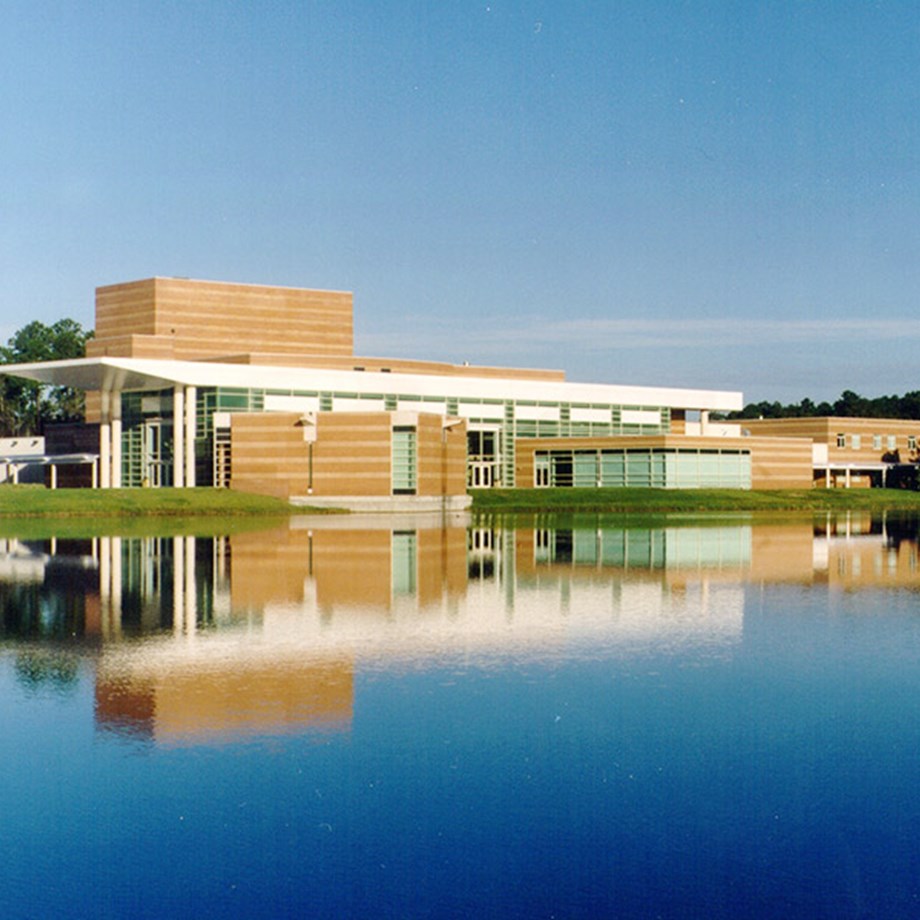 Nathan H. Wilson Center for the Arts
11901 Beach Blvd.
Jacksonville FL 32246