Numbers Don't Lie: The Truth About How Math Has Changed Civilization
Numbers Don't Lie: The Truth About How Math Has Changed Civilization
November 2020 and February 2021: A specific two-week period
VIRTUAL EDITION - Numbers Don't Lie
When two failing math students, Algie & Bray take a trip to an enchanted museum, anything can happen. After falling behind their tour group, the kids stumble upon an old broken-down exhibit called "The Brain."  The premise is that you can ask the Brain any question in the world and it will answer the question using math.  Curious about the exhibit, they try to get it to work, but to no avail so they start to leave.  Suddenly, in a whiz-bang flash, the brain comes to life and the excitement begins! 
Weaving in the 5 basic strands of elementary mathematics, this multi-media musical proves how throughout civilization, math has led the way in every facet of our history. 
Filled with fun audience participation songs like "Pollution Solution" and "The Tap Measure", Algie & Bray can't wait to get back to the classroom and share their new-found knowledge. In the rousing finale, "Math Rules", the students learn that from sports to science, medicine to music, math is necessary in every part of our lives.  Performed by Stages Productions.
Numbers Don't Lie's virtual program includes:
A full-length performance of Numbers Don't Lie on video
Grade-specific Study Buddy educational guide that provides a full complement of literacy-building and visual arts activities for your students
A LIVE chat back opportunity - More details to come
PRICING:
$300 per Grade Level of a School
$75 per Classroom
$15 per Homeschool Group Household
$6 per Ticket
Grades: 2 - 5
Curriculum Connections: There are five basic strands in Elementary Mathematics: Number Sense and Numeration, Measurement, Geometry & Spatial Sense, Patterning & Algebra, and Data Management & Probability
Program Length: 45 minute show video and a LIVE chat back opportunity
Click here to download the study buddy
Numbers Don't Lie preview video: COMING SOON!
Questions? Call us at (904) 632-5050 or email us at groupsales@fscjartistseries.org
Follow us on Facebook: FSCJ Artist Series School Performances facebook fan page to learn more about the shows and for fun facts and videos.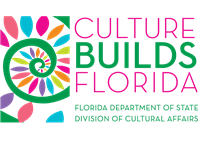 Virtual School Program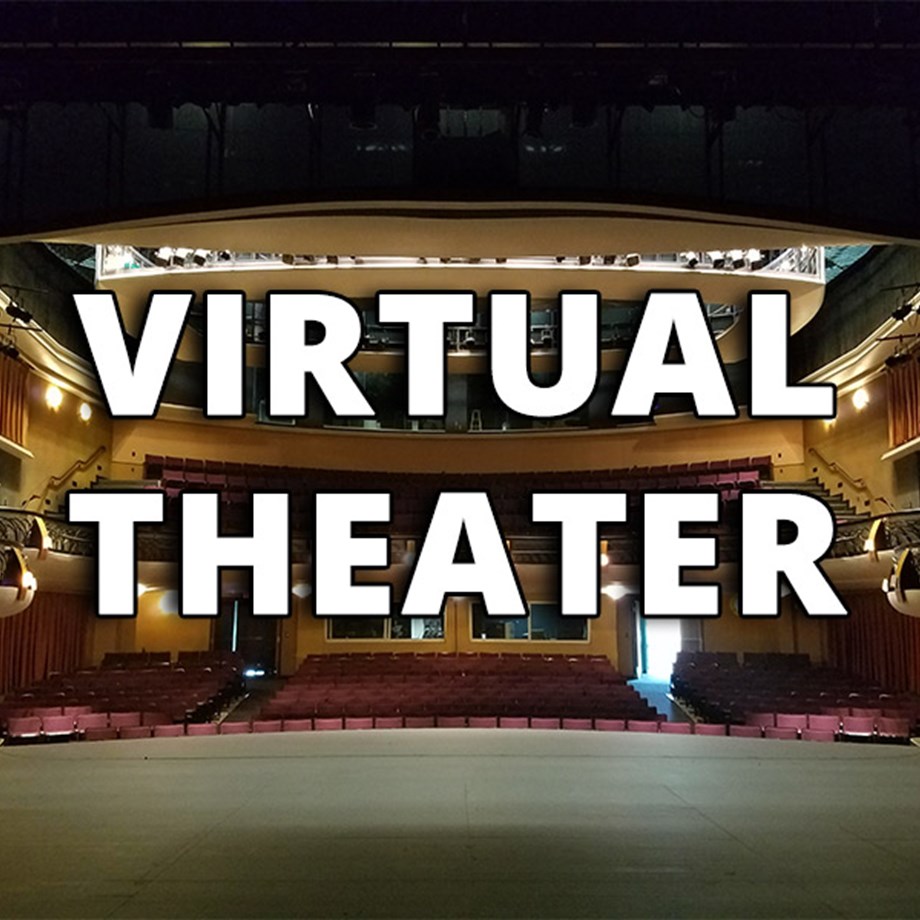 FSCJ Artist Series Virtual Theater
Online