April 26, 2021 at 10:00 a.m. and Noon
Nugget and Fang is an under-the-sea musical that tells the story of Nugget, a minnow, and Fang, a shark, who get along swimmingly — until Nugget's first day of minnow school. There, Nugget learns that minnows are supposed to be afraid of sharks! To regain Nugget's trust, Fang takes desperate and hilarious measures. Nothing goes as planned. Fang is moping in deep waters when he notices that Nugget and his minnow schoolmates are caught up in some big trouble (and one very big net). Holy mackerel! Can Fang save the day and prove he's a true friend? Performed by ArtsPower.
PRICE: $8.50 per ticket
Grades: Pre-K - 3
Curriculum Connections: Family Relationships, Literature-Based, Values-Based
Performance Length: 60 minutes including a chat back with cast members
Click to download the study buddy
Everyone, including infants and toddlers, must have a ticket for admission.
Tickets go fast, hold a spot for your student group by requesting a reservation today.
Questions, call us at (904) 632-5050 or email us at groupsales@fscjartistseries.org
Follow us on Facebook: FSCJ Artist Series School Performances facebook fan page to learn more about the shows and for fun facts and videos.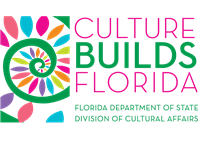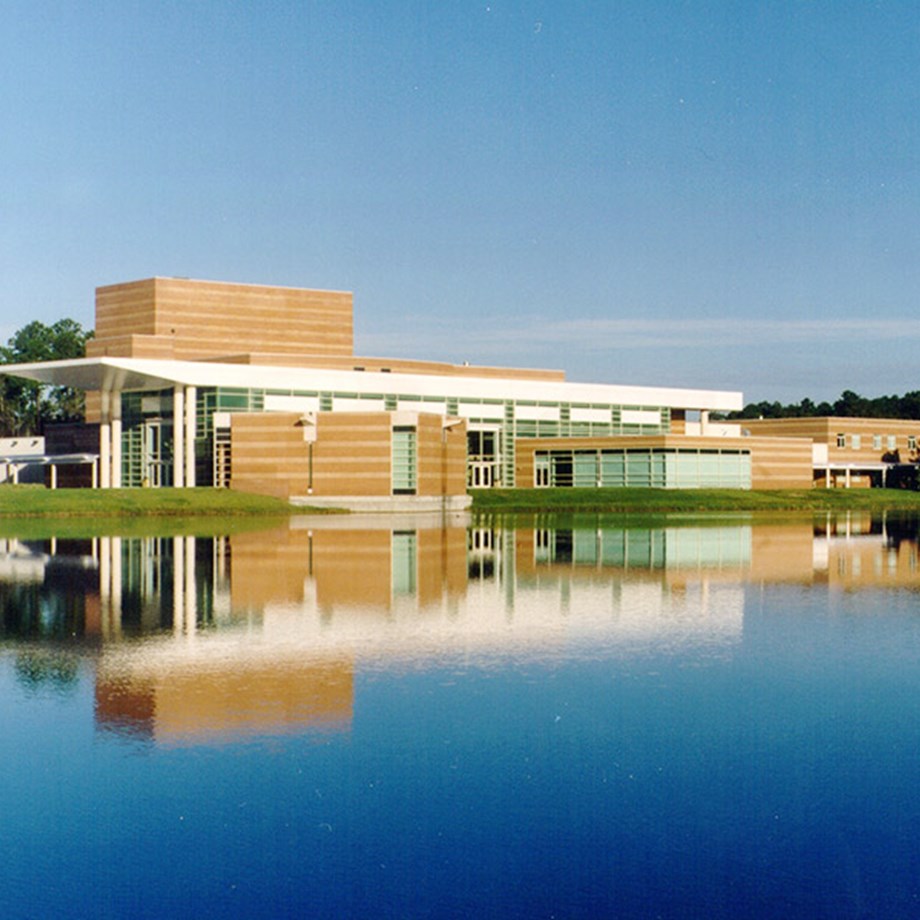 Nathan H. Wilson Center for the Arts
11901 Beach Blvd.
Jacksonville FL 32246