New Shanghai Circus – Acrobats of China
New Shanghai Circus – Acrobats of China
The New Shanghai Circus is considered to be China's most celebrated acrobatic company; the performers for the New Shanghai Circus have stunned and amazed audiences all over the world. Each year the troupe adds new performers creating a revolving line-up of award winning favorites the Human Strength and Beauty, Plates Spinning, Jar Jugglers, Diabolo, Magic Clock, Butterfly Lovers, Aerial Ballet, and more. Over 40 Acrobats of China showcase dramatic interpretation of classic Chinese dance and physical performance art with extraordinary and inventive feats of strength and skill, control and balance, grace and charisma.
PRICE: $8.50 per ticket
Grades: All Ages
Curriculum Connections: Fine Arts, Social Studies, Multi-Cultural, Music
Performance Length: 60 minutes
Everyone, including infants and toddlers, must have a ticket for admission.
Tickets go fast, hold a spot for your student group by requesting a reservation today.
Questions, call us at (904) 632-5050 or email us at groupsales@fscjartistseries.org
Follow us on Facebook: FSCJ Artist Series School Performances facebook fan page to learn more about the shows and for fun facts and videos.
Click here for more information regarding our safety protocols for COVID-19.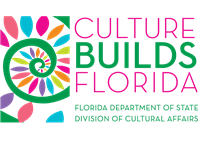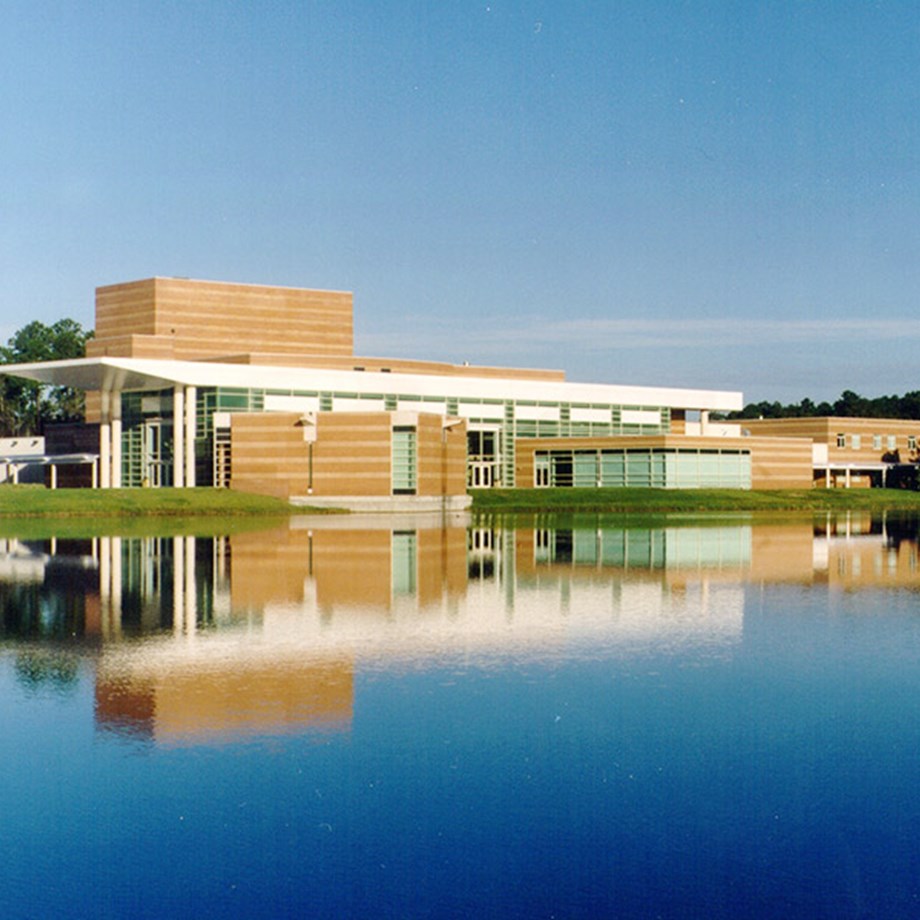 Nathan H. Wilson Center for the Arts
11901 Beach Blvd.
Jacksonville FL 32246