From the Mixed-Up Files of Mrs. Basil E. Frankweiler
From the Mixed-Up Files of Mrs. Basil E. Frankweiler
Let us know if you are interested in viewing this program.
VIRTUAL EDITION
CAN YOU SOLVE THE MYSTERY?
A desire to escape the sameness of every day turns into a journey of intrigue and self-discovery when Claudia Kincaid and her brother Jamie decide to run away from home. Their final destination: The Metropolitan Museum of Art! 
At the Met, Claudia isn't sure exactly why she needs to get away from her highly structured home life, but she does know that she's going to learn absolutely everything about art during her stay. That's right: the kids secretly move in to the museum!
Claudia and Jamie stumble upon Angel, a marble statue in the museum, that may be the work of Michaelangelo. They are challenged by the statue's owner, the cunning Mrs. Basil E. Frankweiler, to prove that Angel was actually sculpted by the master.
When Claudia and Jamie arrive at Mrs. Frankweiler's Connecticut home, having spent the last of their running-away money to get there, Mrs. Frankweiler challenges them to find out what they had been looking for all along: the responsibility of making important discoveries for themselves.
From the Mixed-Up Files of Mrs. Basil E. Frankweiler's virtual program includes:
A full-length performance of From the Mixed-Up Files of Mrs. Basil E. Frankweiler on video
Grade-specific Study Buddy educational guide that provides a full complement of literacy-building and visual arts activities for your students
More details to come!
PRICING:
$300 per Grade Level of a School
$75 per Classroom
$15 per Homeschool Group Household
$6 per Ticket
Grades: 3 - 6
Curriculum Connections: Family Relationships, Language/Communication Skills, Literature-Based, Musical, Values-Based
Program Length: one hour plus bonus videos
Click to download the study buddy
Questions? Call us at (904) 632-5050 or email us at groupsales@fscjartistseries.org
Follow us on Facebook: FSCJ Artist Series School Performances facebook fan page to learn more about the shows and for fun facts and videos.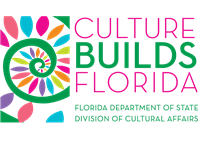 Virtual School Program
Reservation Request Waiting List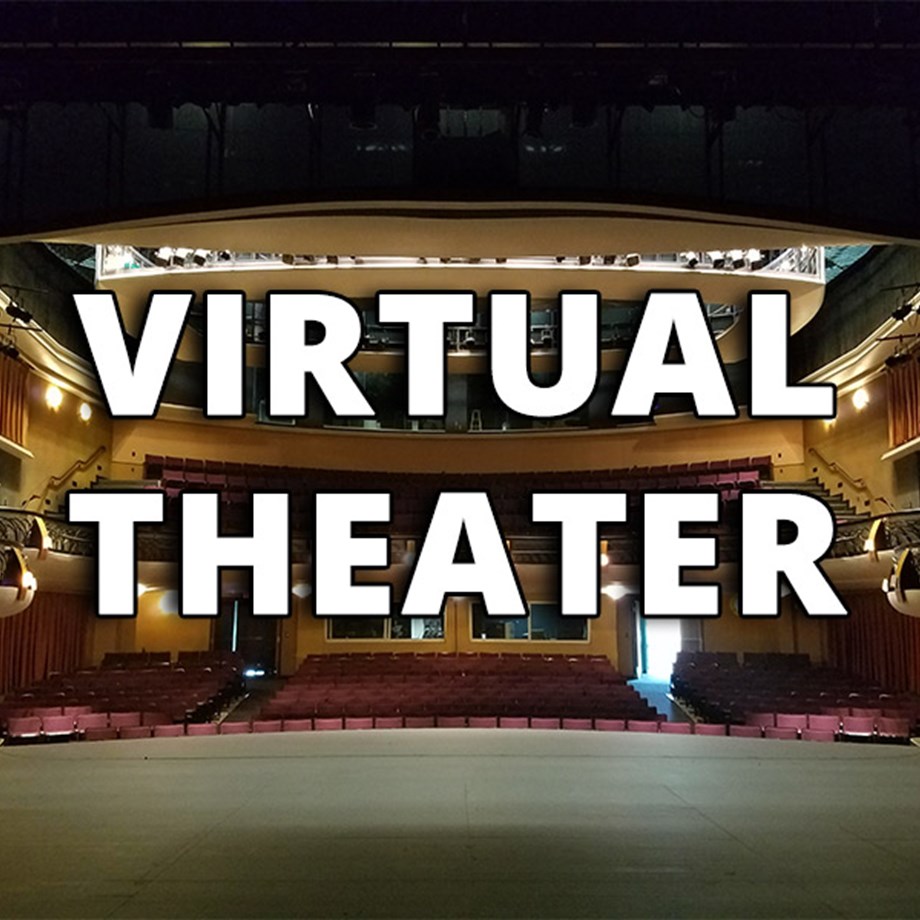 FSCJ Artist Series Virtual Theater
Online