Doktor Kaboom! It's Just Rocket Science!
Doktor Kaboom! It's Just Rocket Science!
VIRTUAL HYBRID EDITION
Watch Doktor Kaboom's Art Engagement Video:
Now Playing Through May 26: Unlimited Access
This is the perfect program for introducing or reviewing the physics of motion.
Described as "part Mr. Wizard and part Mr. Rogers" Doktor Kaboom uses the excitement of rocketry to present Newton's Laws of Motion in multiple, over-the-top, demonstrations. Each of Newton's 3 laws is clearly explained, comically demonstrated, and followed by a DIY project that students can do as a class, in groups, or individually. 3 Laws, 3 lessons, 3 projects!
Throughout the Arts Engagement, Doktor Kaboom intersperses the lessons with discussions on safety and personal empowerment. He uses rocket science to prove that "science is for everyone, not just the person who wins the science fair every year."
Doktor Kaboom! It's Just Rocket Science includes:
The Doktor Kaboom! It's Just Rocket Science Overview - Preparation for the Newton's 3 Laws of Motion Arts Engagement Program
A series of three short engagement videos:

Video 1 - The Law of Inertia
Video 2 - The Law of Acceleration
Video 3 - The Law of Action and Reaction

Educational Companions designed to enhance the learning experience:

An Educator's Resource Guide
Lesson Plans & Guide for each of the three videos
It's Just Rocket Science Glossary
Practice Math Problems for use with Video 2
How to watch: A viewing link will be emailed when the program is purchased.  The link can be shared within your group to view with ease in a classroom, home, or on a mobile device.
PRICING:
$300

 

per Grade Level of a School (100 or more students)
$75 

per Classroom (15-40 students)

$15 

per Homeschool Group Household (3-6 students)

$6 

per Individual
Grades: 3 - 8
Curriculum Connections: Science, Math, Theatre, Social-Emotional Learning, Critical Thinking, Creativity, Collaboration and Communication
Program Length: 32 minutes of video
Click to download Doktor Kaboom! It's Just Science Overview - PDF 
Click to download the Educator's Resource Guide - PDF
Other educational companions available at request or at time of purchase.
Questions? Call us at (904) 632-5050 or email us at groupsales@fscjartistseries.org
Follow us on Facebook: FSCJ Artist Series School Performances facebook fan page to learn more about the shows and for fun facts and videos.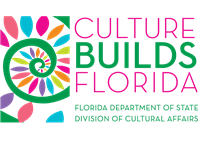 Virtual Arts Education Program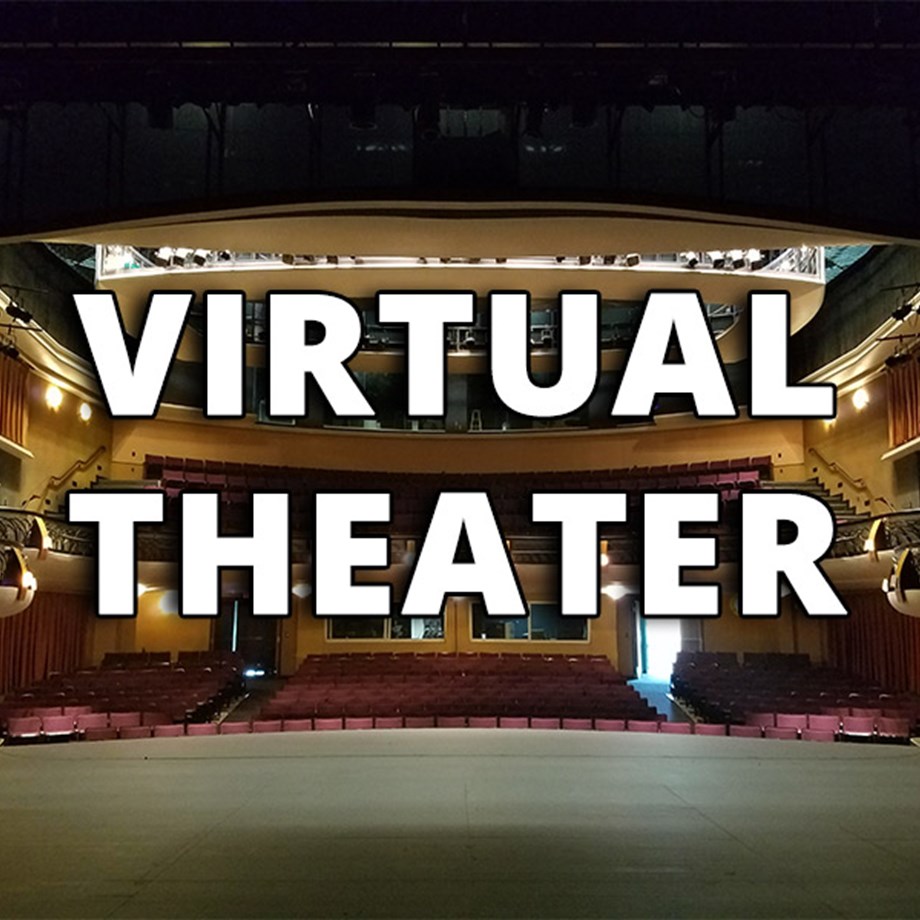 FSCJ Artist Series Virtual Theater
Online