In the Doktor Kaboom! Look Out Science is Coming! show, the good Doktor takes his audience on an educational tour of the modern scientific method, using humor and comedy while demonstrating spectacular applications of the physical sciences.
Topics covered include: safety; pressure and force; simple machines; velocity; application of science to everyday life; the scientific method (hypothesis and experimentation); multiple experimentation; constant discovery of new information and data; definitions: chemical reactions, exothermic, external and chemical formula; mass; air pressure and demonstration vs. experimentation.
PRICE: $8.50 per ticket
Grades: K-8
Curriculum Connections: 
Science - Embedded Inquiry, Embedded Technology and Engineering
Physical Science - Matter, Energy, Motion, Forces of Nature
STEAM
Theatre - Character Acting, Comedy
Health - Preventing Injuries
Social Emotional Learning - Self-Awareness, Self-Confidence, Social Awareness, Respect for Others, Self-Management, Perseverance, Positive, Attitude, Responsible Decision Making
Performance Length: 60 minutes including a chat back with Doktor Kaboom!
Everyone, including infants and toddlers, must have a ticket for admission.
Tickets go fast, hold a spot for your student group by requesting a reservation today.
Questions, call us at (904) 632-5050 or email us at groupsales@fscjartistseries.org
Follow us on Facebook: FSCJ Artist Series School Performances facebook fan page to learn more about the shows and for fun facts and videos.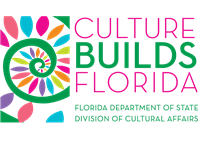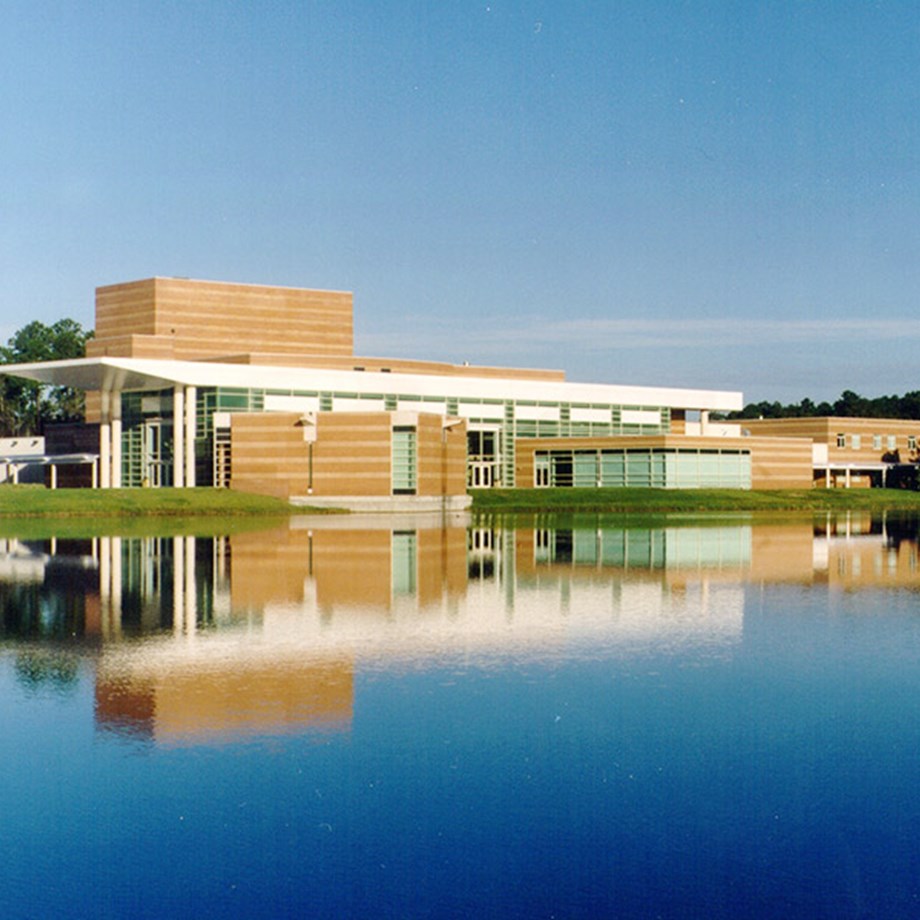 Nathan H. Wilson Center for the Arts
11901 Beach Blvd.
Jacksonville FL 32246