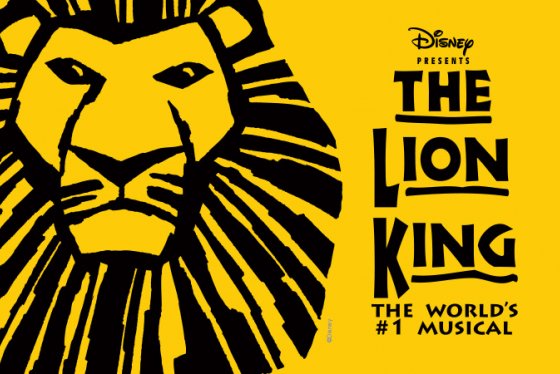 Disney's The Lion King - School Day Matinee
---
Thursday, FEB. 1, 2018: 1 p.m.
More than 90 million people around the world have experienced the phenomenon of Disney's THE LION KING, and now you can, too, when Jacksonville's best-loved musical returns to the Times-Union Center. Winner of six Tony Awards®, including Best Musical, this landmark musical event brings together one of the most imaginative creative teams on Broadway. Tony Award®-winning director Julie Taymor brings to life a story filled with hope and adventure set against an amazing backdrop of stunning visuals. THE LION KING also features some of Broadway's most recognizable music, crafted by Tony Award®-winning artists Elton John and Tim Rice. There is simply nothing else like THE LION KING.
Presented by FSCJ Artist Series Broadway in Jacksonville at the Times-Union Center, Moran Theater
Student Group Pricing:
Feb 1 mat and Feb 4, 6, 7 evening performances
Student group minimum 10(+)
$43 per person (Price Levels: D - G)
$35 per person (Price Levels: H - K)
Grades: All Ages
Performance Length: 2 Hours and 30 Minutes including a 15 Intermission
To reserve tickets for your student group today, call 904-632-5050 or email us.
Everyone, including infants and toddlers, must have a theater ticket for admission.
Disney's The Lion King is a two and a half hour Broadway production and recommended for ages 6 and up.