September - May 2021: Select your month for unlimited access*
VIRTUAL EDITION - Chicken Dance
Get ready to bawk and roll!
Direct from the zany barnyard of chickens, ducks, pigs, goats, and cows, Chicken Dance tells the remarkable story of two plucky chickens, Marge and Lola, who desperately want to win the Barnyard Talent Contest. The first prize for winning the contest: two tickets to see singing sensation ELVIS POULTRY, LIVE IN CONCERT! There is only one problem: Marge and Lola are unable to figure out their act for the talent show.
Starring a wonderfully talented cast of professional actors, eye-catching sets, colorful costumes, and a rich musical score, Chicken Dance is a full-length, 52-minute video and bonus videos that are sure to delight viewers of all ages! Performed by ArtsPower.
Chicken Dance's virtual program includes:
A full-length performance of Chicken Dance on video
Grade-specific Study Buddy educational guide that provides a full complement of literacy-building and visual arts activities for your students
Fun song and dance instructional videos
Interviews with the author of the Chicken Dance book and the musical's set designer
A Student Gallery page where your students can post their artwork and videos
     PRICING:
$300 per Grade Level of a School
$75 per Classroom
$15 per Homeschool Group Household
$6 per Ticket
Grades: Pre-K - 3
Curriculum Connections: Family Relationships, Language/Communication Skills, Literature-Based, Musical, Values-Based
Program Length: 52 minute show video and 1 ½ hours of bonus videos
Click here to download the study buddy
Click here to download the Chicken Dance Song Lyrics Sheet
Questions? Call us at (904) 632-5050 or email us at groupsales@fscjartistseries.org
Follow us on Facebook: FSCJ Artist Series School Performances facebook fan page to learn more about the shows and for fun facts and videos.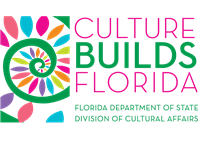 *Unlimited access when using the teachable.com platform.
Virtual School Program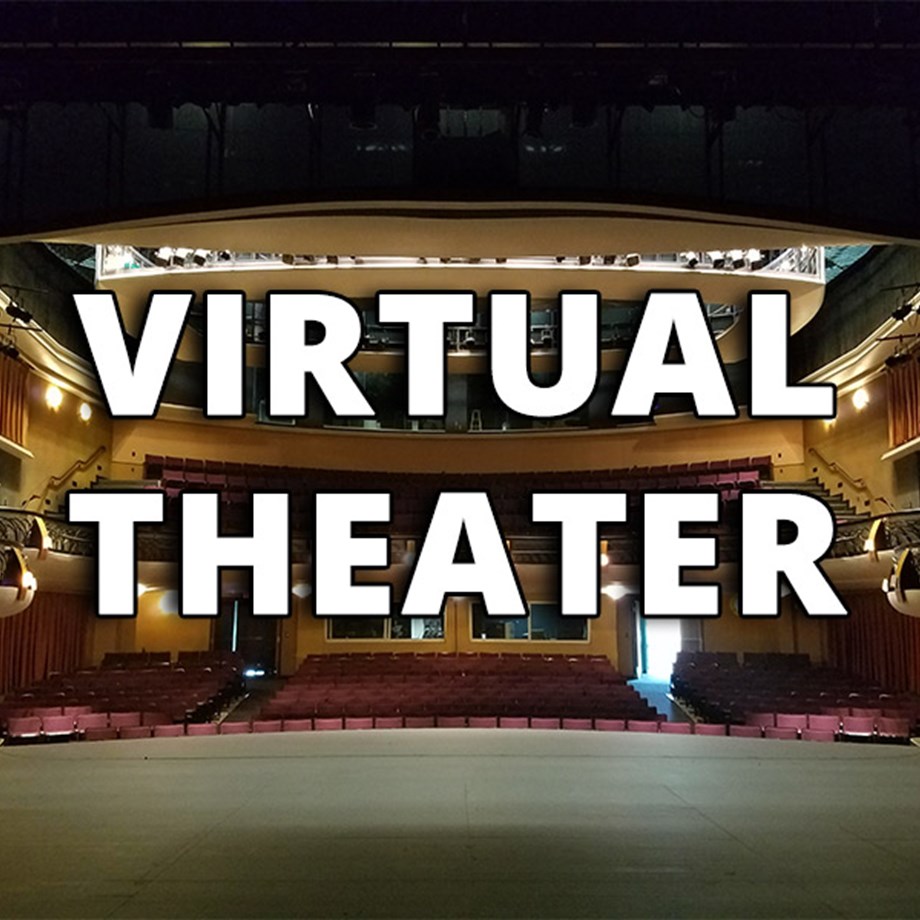 FSCJ Artist Series Virtual Theater
Online