Science is his JAM!
Available for the school year!
Grades: K-5 (ages 5 and 11)
PRICING: $6.00 per student
A 15-episode series of curriculum-related 10-15 minute videos covering life science topics such as cheetah adaptations, ocean food chains, wetlands, monarch butterflies, pollination, and much more. Each video features one of Lucas Miller, the Singing Zoologist's, songs and a entertaining science lesson.
The series includes over three hours of content, curriculum connections including Florida Standards, hilarious animations, nature footage, quizzes and a study guide with fun activities and additional resources.
Curriculum Connections:
Science: Life cycles, animal groups, metamorphosis, insects, animal migration, habitats, wildlife conservation, food chains/webs, ecosystems
Themes: Growth and change, seasons, cycles in nature, appreciation of nature, science, and observation
Language Arts: Rhymes, lyrics, storytelling, songwriting
How to watch: A viewing link will be emailed with instructions on how to access the virtual program. The link can be shared within your group to view with ease in a classroom, home, or on a mobile device.
Topics:
Episode 1: Animals' Basic Needs
Episode 2: Habitats & Ecosystems
Episode 3: Eggs and Offspring
Episode 4: Metamorphosis
Episode 5: Monarchs–On-Location!
Episode 6: Animal Groups
Episode 7: Bees and Pollination
Episode 8: Flowers and Seeds
Episode 9: Needs of Plants and Importance of Wetlands
Episode 10: Adaptations Part 1: Bird Beaks
Episode 11: Adaptations Part 2: Cheetahs
Episode 12: Ocean Food Chains Pt 1: Plankton & Photosynthesis
Episode 13: Ocean Food Chain Pt 2: Sharks
Episode 14: Interdependence
Episode 15: I Love Earth (Earth Day Concert)
Program Length: over three hours of content.
        Choose the videos that are best for your students and grade level.
        Content is available for the school year.
For questions and to purchase this program, call us at (904) 632-5050 or email us at groupsales@fscjartistseries.org
Follow us on Facebook: FSCJ Artist Series School Performances facebook fan page to learn more about the shows and for fun facts and videos.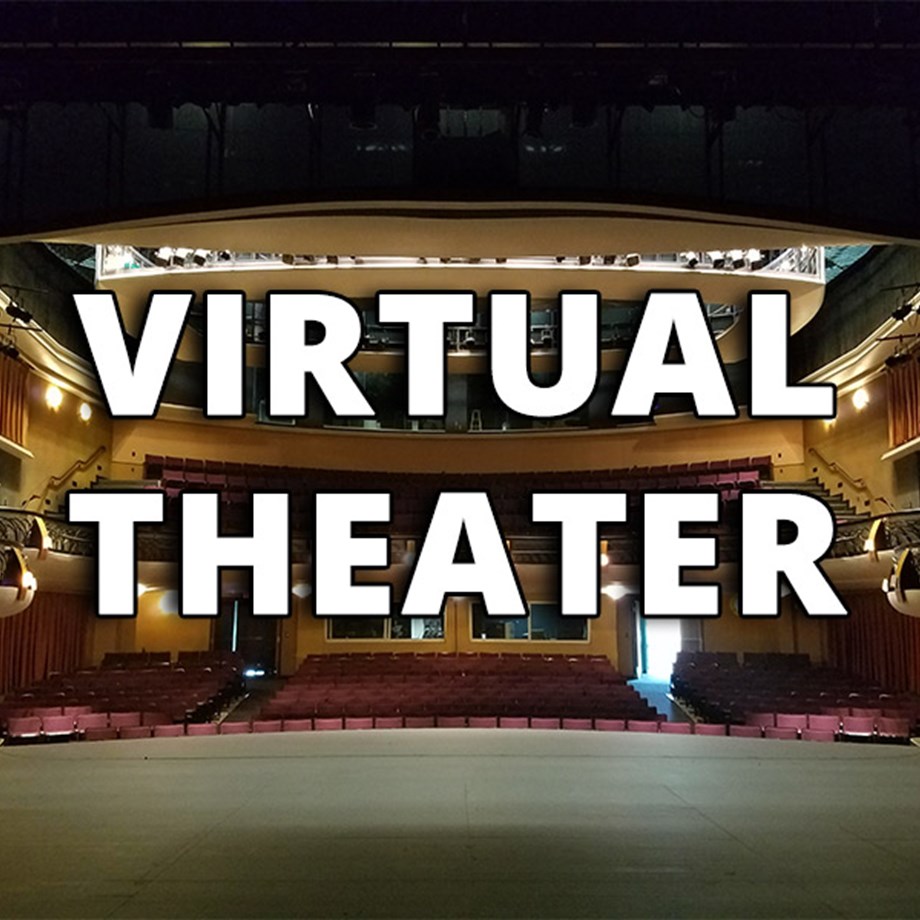 FSCJ Artist Series Virtual Theater
Online