"This was the best field trip experience we have experienced yet!"
Sarah Lindvall, ArtsBridge Foundation, Cobb Energy Center, Atlanta, GA 
"I can't begin to tell you how effective it was! When you can get high school students out of their seats and involved in what's going on it just lets you know how they impacted those students today." Debbi Clonts, Knox Concert Series, Anniston, AL
Artrageous is a one of a kind interactive performance that incorporates many different art forms on the same stage. The students will get to experience live art, music, dance, life-sized puppetry, and get to be part of the show. The images created are tailored to the younger demographic and include well-known pop icons.
Artrageous isn't shy about their passion for the arts and how important they are to a child's life and development. It is jam packed with wild artistic inspiration and includes the students in the passion of performance and how you can work as a team to create anything!
Recommended Grades: All Ages
Curriculum Connections: Music, Visual and Performing Arts
Performance Length: 60 minutes
Click here to download the study guide - Coming Soon!
Everyone, including infants and toddlers, must have a ticket for admission.
Tickets go fast, hold a spot for your student group.  Make your reservation today, call us at (904) 632-5050 or email us at groupsales@fscjartistseries.org
Follow us on Facebook: FSCJ Artist Series School Performances facebook fan page to learn more about the shows and for fun facts and videos.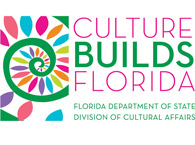 School Performances 
Downloadable PDFs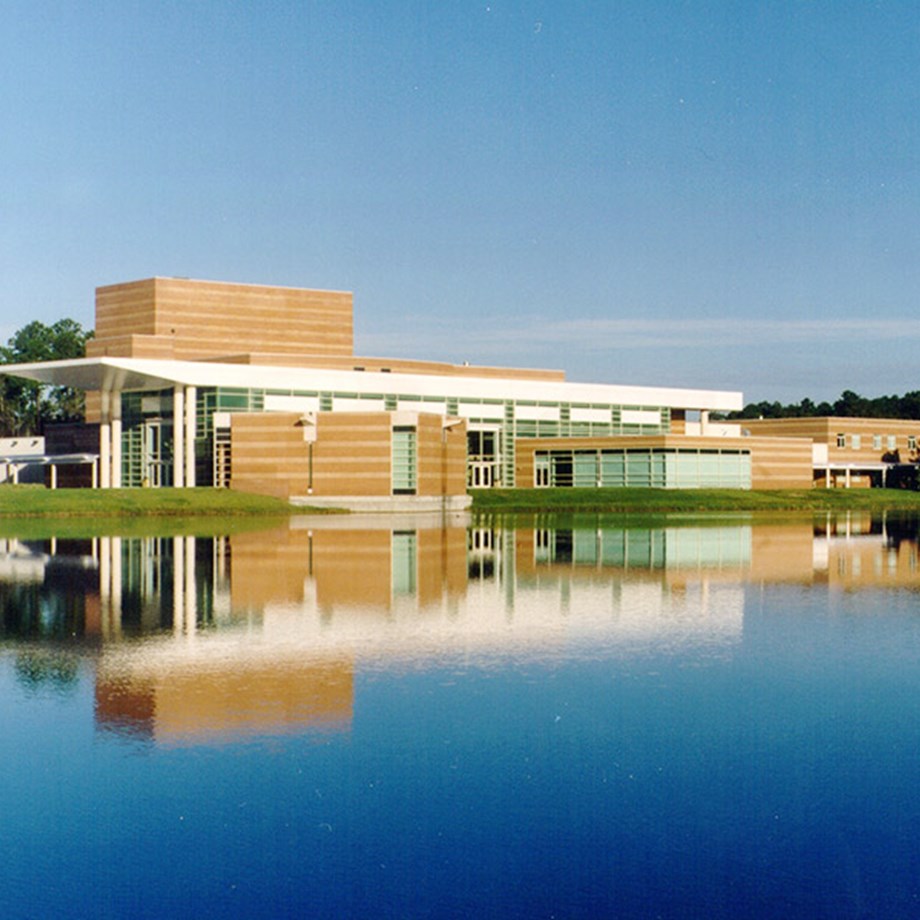 Nathan H. Wilson Center for the Arts
11901 Beach Blvd.
Jacksonville FL 32246