Let us know if you are interested in viewing this program.
VIRTUAL EDITION
When you imagine, sometimes you find what you need. When you imagine, you find a home.
Matthew Cuthbert and his sister Marilla need a boy to help with the chores around their farm on Prince Edward Island. They are not expecting Anne Shirley, a vivacious orphan with a wild imagination and a breathless fascination to find a place she can call home. Anne of Green Gables is a heart-warming musical, based on Lucy Maud Montgomery's beloved novels, follows Anne on her unlikely journey to find the family she's always wanted.
Anne of Green Gables' virtual program includes:
A full-length performance of Anne of Green Gables on video
Grade-specific Study Buddy educational guide that provides a full complement of literacy-building and visual arts activities for your students
More details to come!
PRICING:
$300 per Grade Level of a School
$75 per Classroom
$15 per Homeschool Group Household
$6 per Ticket
Grades: 2 - 6
Curriculum Connections: Language/Communication Skills, Literature-Based, Musical, Values-Based
Program Length: one hour plus bonus videos
Click to download the study buddy
Questions? Call us at (904) 632-5050 or email us at groupsales@fscjartistseries.org
Follow us on Facebook: FSCJ Artist Series School Performances facebook fan page to learn more about the shows and for fun facts and videos.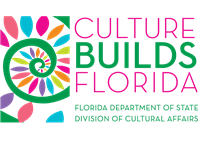 Virtual School Program
Reservation Request Waiting List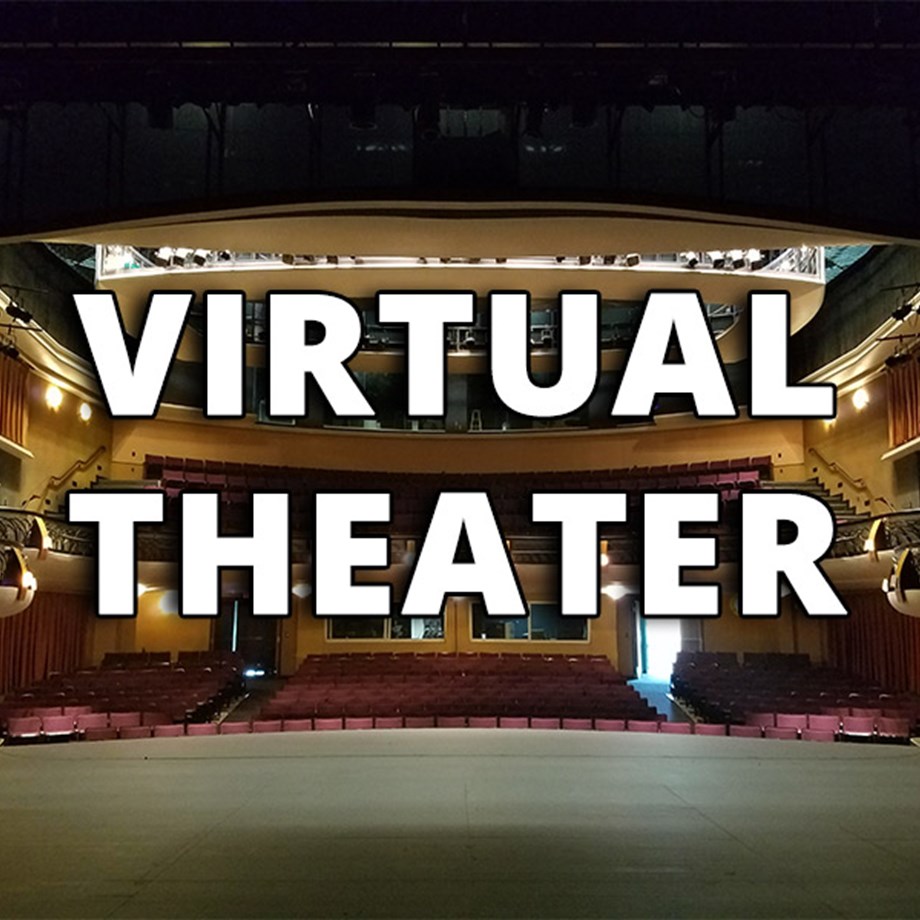 FSCJ Artist Series Virtual Theater
Online