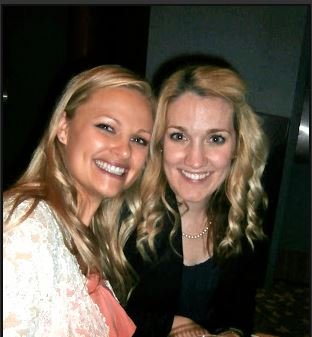 Professional Theater Ambassadors
---
Interested in becoming one of our FSCJ Artist Series Professional Theater Ambassadors?
The FSCJ Artist Series' Professional Theater Ambassadors consist of local men and women from various career fields who help promote the FSCJ Artist Series' Broadway Season shows and other multi-performance theater events.
Professional Theater Ambassadors promote the FSCJ Artist Series' shows through their social media pages, blog giveaways, video reviews, and word-of-mouth to their personal and professional networks. The Ambassadors promote shows they are assigned and see the performance on opening night. They promote shows in advance, as well as provide reviews within 48 hours of seeing shows. All promotional materials are subject to prior approval and editing.
Are you interested in becoming a Professional Theater Ambassador for the FSCJ Artist Series? Email Ashley at ashley.williams@fscjartistseries.org or Cindy at cindy.depadua@fscjartistseries.org for more information.