October 06, 2017
School-Time Performances
Nathan H. Wilson Center for the Arts
Field Trip Tickets Available Online!
To purchase your tickets and learn more click a show title below:
March 12: Super Scientific Circus (Grades K-8)
May 16: Steve Trash – Ecology is Awesome! (Grades K-8)
School performances performed at the Nathan H. Wilson Center for the Arts are 60 minutes. All shows include a chat back with cast members following performance except The Acrobats of China - New Shanhai Circus.
For questions or to reserve tickets for your student group, call us (904) 632-5050 or email us.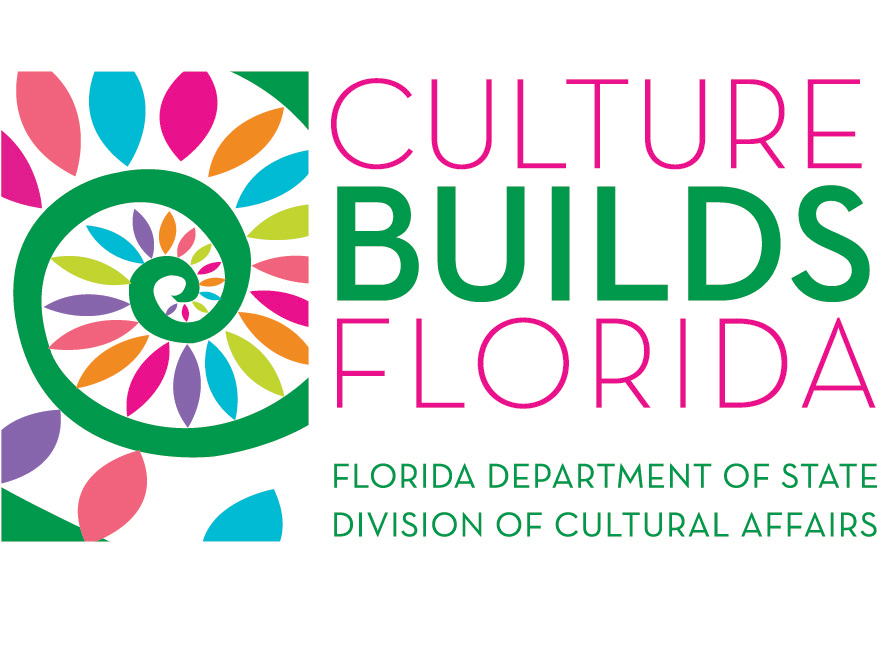 Nathan H. Wilson Center for the Arts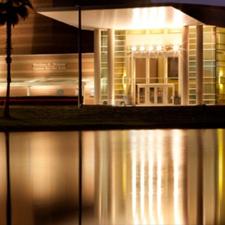 Location Information
11901 Beach Blvd.
Jacksonville, FL 32246
Directions