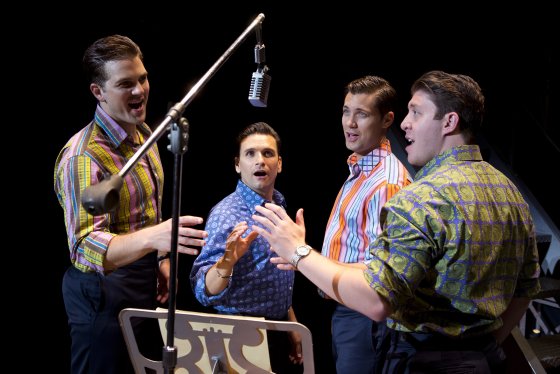 Photography Policies
---
Photography policies differ for each show.
If you are interested in shooting a show, please contact the FSCJ Artist Series publicist, Ashley Williams, at 904.442.2933 or ashley.williams@fscjartistseries.org to see if photographing the show is allowed.
Publicity photos are also provided by most shows for your convenience.
View a full list of upcoming FSCJ Artist Series shows in the 2016-17 Season.