Little Girl is thrilled when she receives Biscuit as a birthday present, but will this rambunctious puppy learn how to behave and accept being part of a family? Based on the iconic series of books by Alyssa Satin Capucilli and illustrator Pat Schories, this popular musical features a frolicking little puppy who loves exploring, making new friends, and even stirring up some mischief. With over 23 million books in print, Biscuit is a modern classic!
Recommended Grades: Pre-K - 3
Suggested Curriculum Connections: Music, Performing Arts, Family Relationships, Literature-Based, Values-Based
Performance Length: 60 minutes including a chat back with cast members
Click here to download the study guide
Everyone, including infants and toddlers, must have a ticket for admission.
Tickets go fast, hold a spot for your student group.  Make your reservation today, call us at (904) 632-5050 or email us at groupsales@fscjartistseries.org
Follow us on Facebook: FSCJ Artist Series School Performances facebook fan page to learn more about the shows and for fun facts and videos.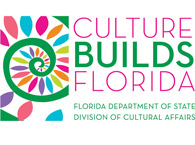 School Performances 
Downloadable PDFs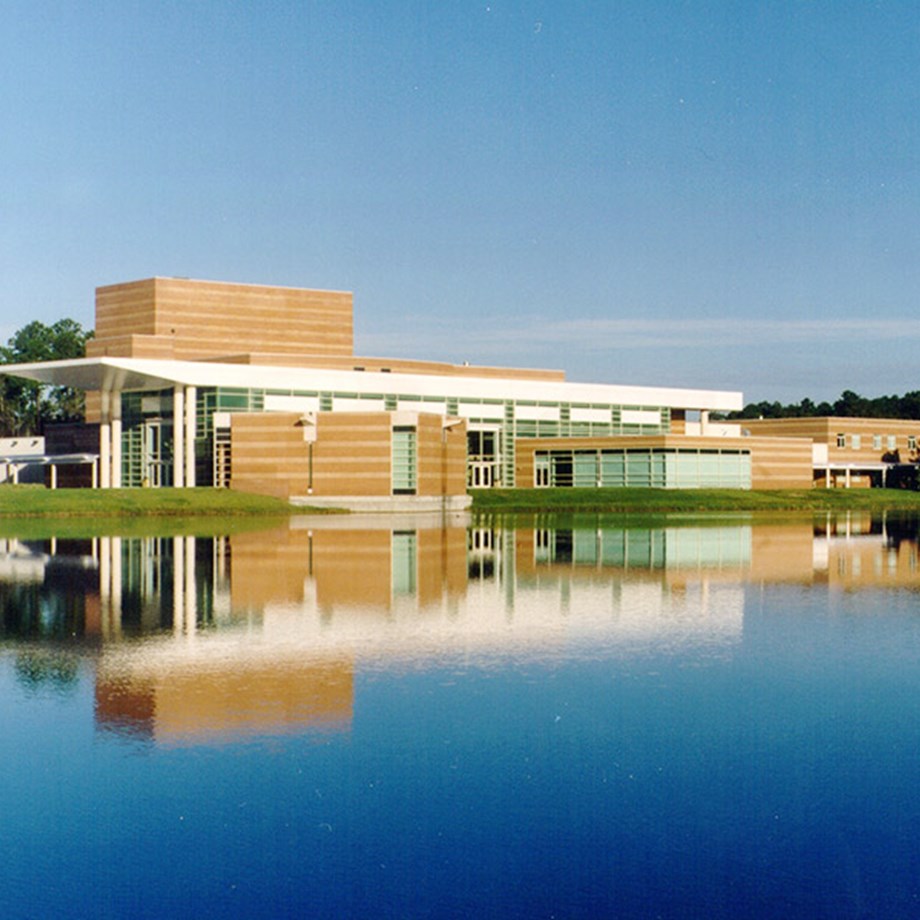 Nathan H. Wilson Center for the Arts
11901 Beach Blvd.
Jacksonville FL 32246