January 28, 2017
In the Mood
Times-Union Center - Terry Theater
To the delight of fans of the American Big Bands and the Big Band era, the brassy, all-singing, all-dancing, all-American 1940s musical revue, In The Mood, is coming to town in celebration of its 21st touring season!
Hop aboard the "Chattanooga Choo Choo" and you'll soon be "In The Mood" to hear some great musicians "Sing, Sing, Sing." Much more than a concert, In The Mood is a fully staged tribute to the American music and lyrics of the '30s & '40s. Complete with authentic costumes and choreography, In The Mood pays homage to America's greatest generation, when people listened to up-tempo big band rhythms and danced to intimate ballads. Experience the swing, the rhythm, and the jazzy, sentimental, and patriotic music of this pivotal time in America's history.
In The Mood has a cast of 19 on stage with the hypnotic, sensational String of Pearls Big Band Orchestra plus the In the Mood Singers & Dancers with sizzling choreography, sassy costumes and over 50 unforgettable hits – Boogie Woogie Bugle Boy, Tuxedo Junction, Well Git It, Sing, Sing, Sing, On The Sunny Side of the Street and many more.
Two performances on January 28 at 3 p.m. and 7:30 p.m.
Book Online
Times-Union Center - Terry Theater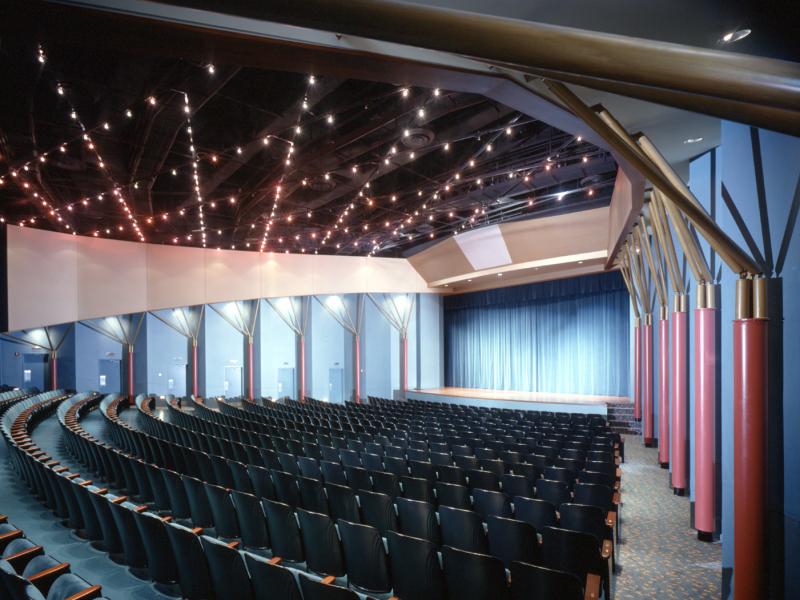 Location Information
300 Water Street
Jacksonville, FL 32202

Directions
Video