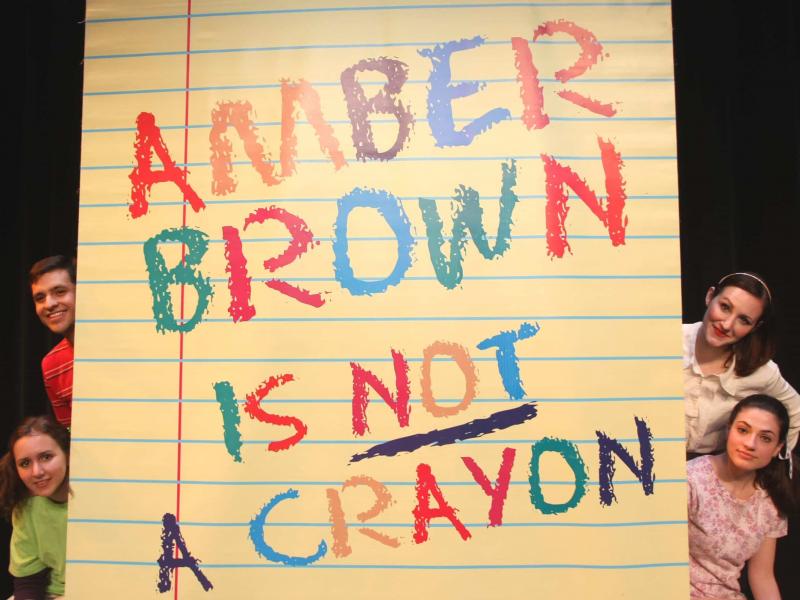 May 03, 2019
School-Time Performances
Nathan H. Wilson Center for the Arts
Field Trip Tickets Available Online!
Last show of this school year - click on show below to buy up 19 tickets online, if available.
Amber Brown Is Not A Crayon - Fri, May 3, 2019: Grades 1-4
(Show dates and times are subject to change)
$8.50 per ticket
Show times: 10 a.m. and noon performance for each show
All shows are 60 minutes, performed at the Nathan H. Wilson Center for the Arts and include curriculum connections and study guides.
For questions or to reserve tickets for your student group, call us (904) 632-5050 or email us.
Everyone, including infants and toddlers, must have a theater ticket for admission.