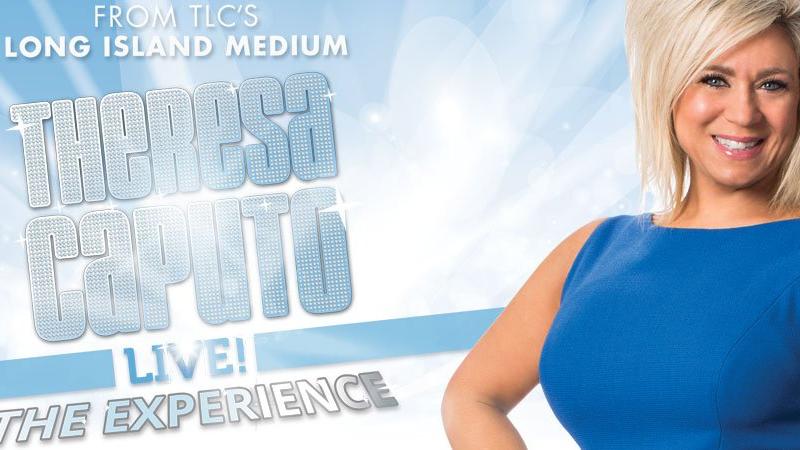 FSCJ Artist Series Presents Theresa Caputo Live on January 13, 2016
Theresa Caputo Live! The Experience comes to Jacksonville's Times-Union Center's Moran Theater January 31, 2016 for one performance only!
Theresa Caputo, psychic medium and star of the hit TLC show, Long Island Medium, will be appearing live at the Times-Union Center for the Performing Arts Moran Theatre in Jacksonville on Saturday, January 30 at 7:30 p.m. Theresa will give interactive readings to audience members throughout the show and will also share personal stories about her life and her unique gifts.
Tickets start at $39.75 (plus applicable service charges) and are subject to change. Purchasing a ticket does not guarantee a reading.
Please contact Ashley Williams at (904) 442-2933 or ashley.williams@fscjartistseries.org for interview opportunities, high-resolution photos and any other additional information for this engagement in Jacksonville.