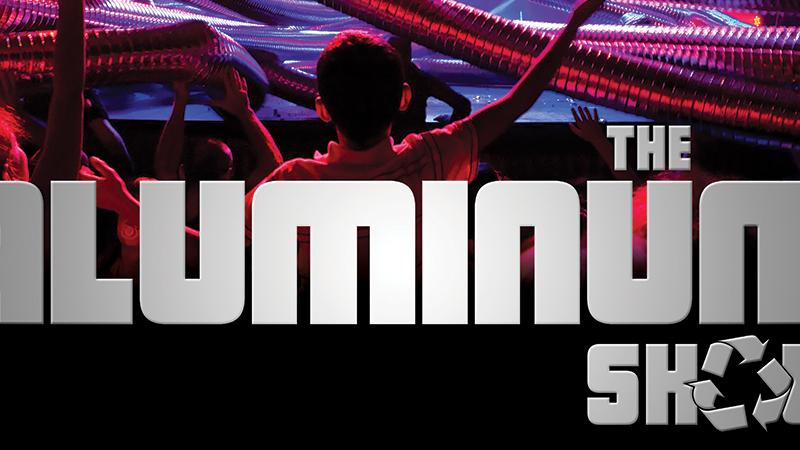 FSCJ Artist Series Presents The Aluminum Show on November 6, 2016!
The Aluminum Show comes to Jacksonville's Times-Union Center, Moran Theater on Sunday, November 6 for one performance only.
After over a decade of touring worldwide, Aluminum Group is thrilled to present the world premiere of the spectacular, new Aluminum Show.
This new and unique show brings the material, the music and the artists together on stage in a magical, mystery-filled creation combining visual theater, dance, and humor into an exciting, multi-sensory experience, the likes of which audiences have never before seen. This is the story of one man's incredible journey to a parallel universe – a futuristic planet made entirely of aluminum. Aluminum pipes come to life right before the audience's very eyes, transforming into imaginary, mysterious, and playful characters.
The new show was written and directed by Lior Kalfo, creator of the internationally successful shows Voca People,Fantasy, and Glow,with choreography by Ido Tadmor, one of Israel's foremost choreographers, and under the artistic direction of Ilan Azriel, co-creator of the international Aluminum Show. The show is suitable for all ages and languages.
Tickets start at $16.50 for children 12 and under and $32.50 for adults. Discounts for groups of 10+ are available by contacting groupsales@fscjartistseries.org.
Please contact Ashley Williams at (904) 442-2933 for interview opportunities and high-resolution photos for this engagement in Jacksonville.