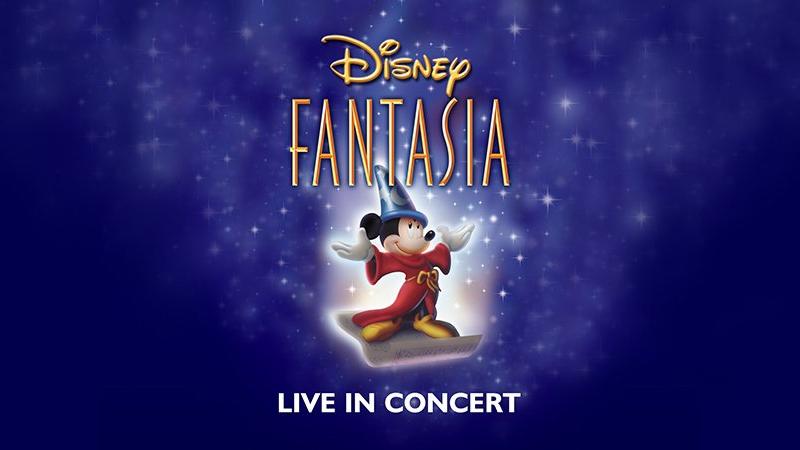 FSCJ Artist Series Presents Disney Fantasia on March 11, 2016
Disney Fantasia Live in Concert comes to Jacksonville's Times-Union Center's Moran Theater on March 11, 2016 for one performance only!
Disney FANTASIA - Live in Concert, featuring scenes from two classic Disney animated feature films, "FANTASIA" & "FANTASIA 2000", will be presented live-in-concert by the Czech National Symphony Orchestra conducted by Ted Sperling.
Disney shares its crown jewels of feature animation, highlighting a selection of its magnificent repertoire including Tchaikovsky's The Nutcracker Suite. Other iconic moments from Disney's stunning footage, such as Mickey Mouse as he dabbles in magic in Dukas' The Sorcerer's Apprentice and the mythical unicorns and winged horses that accompany Beethoven's 'Pastoral' Symphony, will also be shown in high-definition on the big screen.
Tickets for Disney Fantasia start at $47 for adults and $26.50 for children.
Please contact Ashley Williams at (904) 442-2933 for interview opportunities and high-resolution photos for this engagement in Jacksonville.