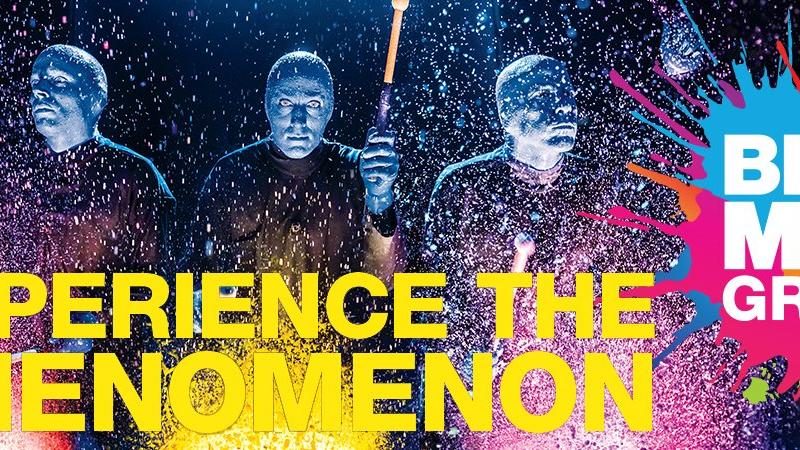 FSCJ Artist Series Presents Blue Man Group on March 12-13, 2016
Blue Man group comes to Jacksonville's Times-Union Center's Moran Theater on March 12-13, 2016 for three performances only!
Blue Man Group is comedy, theatre, rock concert and dance party all rolled into one. The Blue Man Group theatrical tour showcases classic Blue Man favorites, along with brand new content. Now approaching their 25th year of creativity, this artistic group is continually updating and refreshing Blue Man shows with new music, fresh stories, custom instruments and state-of-the-art technology.
The trademark of every Blue Man Group show is a combination of visually stunning multi-media, multi-sensory performance. The Blue Men are accompanied by a live band whose haunting tribal rhythms help drive the show to its unforgettable climax.
Tickets for Blue Man Group start at $38.50.
Please contact Ashley Williams at (904) 442-2933 for interview opportunities and high-resolution photos for this engagement in Jacksonville.