Elephant & Piggie's "We are in a Play!"
Elephant & Piggie's "We are in a Play!"
Get ready for a musical experience, ripped from the pages of Mo Willems' (Sesame Street fame) beloved, award-winning, best-selling children's books. In Elephant & Piggie's "We Are in a Play!", Gerald and Piggie take to the stage in a rollicking adventure that is perfect for young audiences.
An elephant named Gerald and a pig named Piggie are best, best, "bestus" friends, but Gerald worries that something could go wrong that would end their friendship. Piggie is not worried at all. She's even happier and more excited than usual. That's because she and Gerald are invited to a party hosted by the Squirrelles, three singing squirrels who love to have a good time. And so begins a day when anything is possible.
Filled with beloved characters and lively songs, Elephant & Piggie's "We Are in a Play!" is a perfect educational theatre opportunity. In this vaudevillian romp, Elephant and Piggie sing and dance their way through plenty of pachydermal peril and swiney suspense that will leave audiences doing the "Flippy Floppy Floory" dance all night long.
$8.50 per ticket
Recommended Grades: Pre-K - 2
Suggested Curriculum Connections: Literature-Based, Language, Performing Arts, Family Relationships, Music
Performance Length: 60 minutes including a chat back with cast members
Click here to download the study guide
Tickets go fast, hold a spot for your student group.  Make your reservation today, call us at (904) 632-5050 or email us at groupsales@fscjartistseries.org
Follow us on Facebook: FSCJ Artist Series School Performances facebook fan page to learn more about the shows and for fun facts and videos.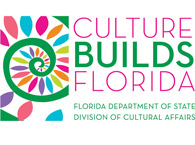 School Performances 
Downloadable PDFs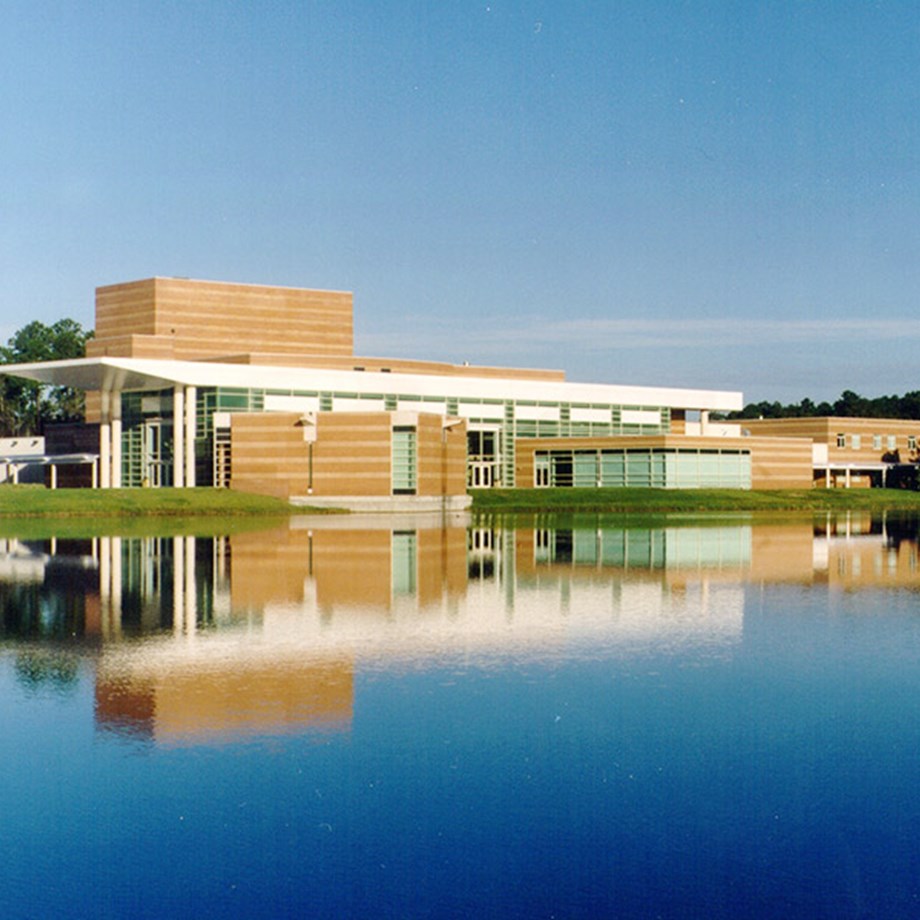 Nathan H. Wilson Center for the Arts
11901 Beach Blvd.
Jacksonville FL 32246