School Performances/Field Trips
---
Each year students from public, private and home schools come to FSCJ Artist Series school performances held at the Nathan H. Wilson Center for the Arts and Times-Union Center for the Performing Arts during the school day to enjoy high quality, age-appropriate, and affordable productions.
Planning your field trip or student outing can be a lot of FUN! Use the tools provided to assist you to learn about more the shows.
Take advantage of the educational study guides and chat back and lectures opportunities when available, call for more details.
Follow us on Facebok: FSCJ Artist Series School Performances facebook fan page to learn about upcoming shows and student group opportunities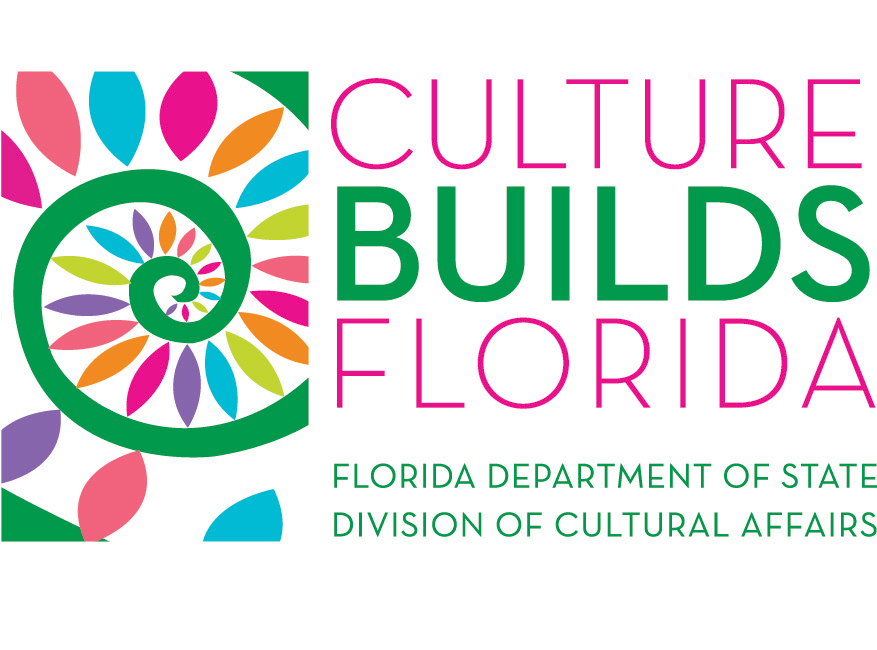 Nathan H. Wilson Center for the Arts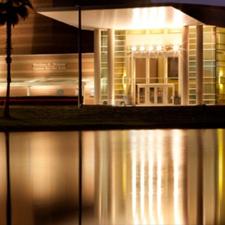 Location Information
11901 Beach Blvd.
Jacksonville, FL 32246
Directions