Camp Broadway, presented by the FSCJ Artist Series, will return June 8-12, 2020!
Summer 2020 will be the 20th Annual Camp Broadway! Camp Broadway introduces young people to the world of life on-stage and behind the scenes. CAMP BROADWAY has been proclaimed the "Camp of Dreams" for all those starry-eyed kids who are just beginning to dream of being on Broadway someday. It is a self-contained summer workshop that travels around the country, bringing Broadway to kids. Aspiring young campers learn about the theater from 10 NY staff members of Broadway performers, choreographers and musicians. Campers get training in singing, dancing, acting, scene study, improvisation, music theory and movement.
With authentic Broadway instructors teaching dance routines and musical numbers at the same break-neck speed as a real Broadway show, Camp Broadway is a fun-filled week of activities designed to teach kids about the serious business of live theater.
Jacksonville at the FSCJ Nathan H. Wilson Center for the Arts, 11901 Beach Blvd, Jacksonville, FL 32246
Ages 10-17
Hours are 8:30 a.m. - 5 p.m. Monday-Thursday and 8:30 a.m. to approximately 6 p.m. on Friday for the showcase.
Camp tuition is $575 for the week and includes lunch, snacks and two t-shirts.
If you have any further questions, please contact Amanda Scott at Amanda.Scott@fscjartistseries.org and Kim Mecca at kimberly.mecca@fscjartistseries.org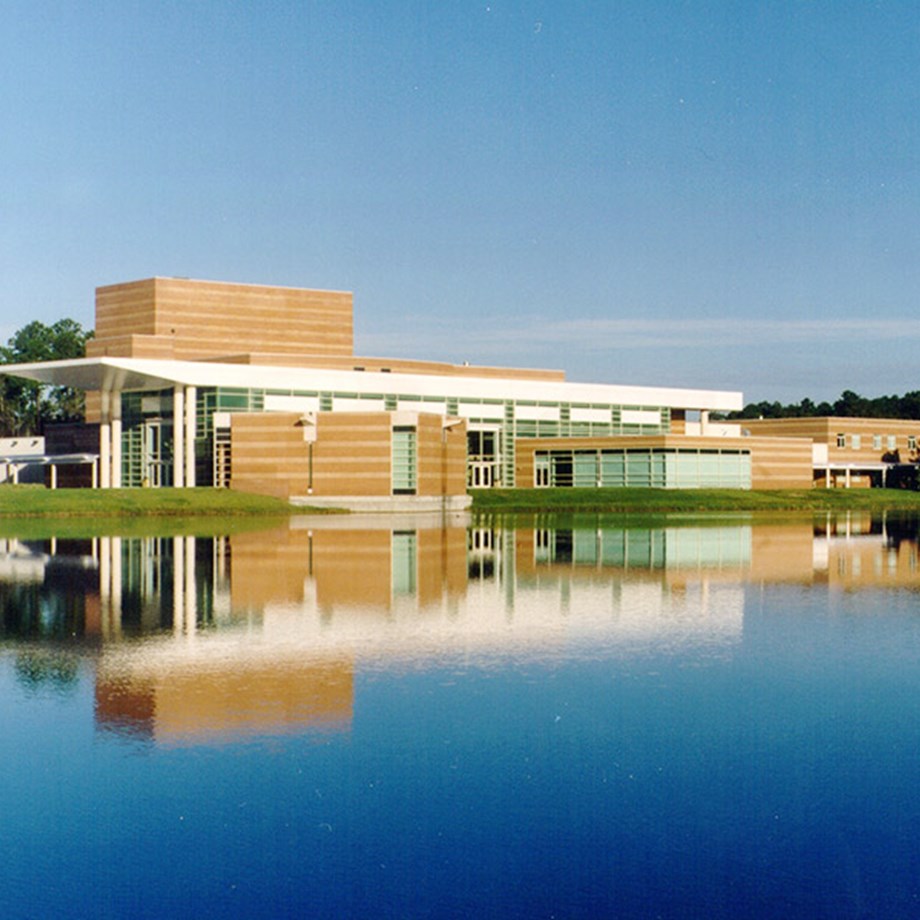 Nathan H. Wilson Center for the Arts
11901 Beach Blvd.
Jacksonville FL 32246